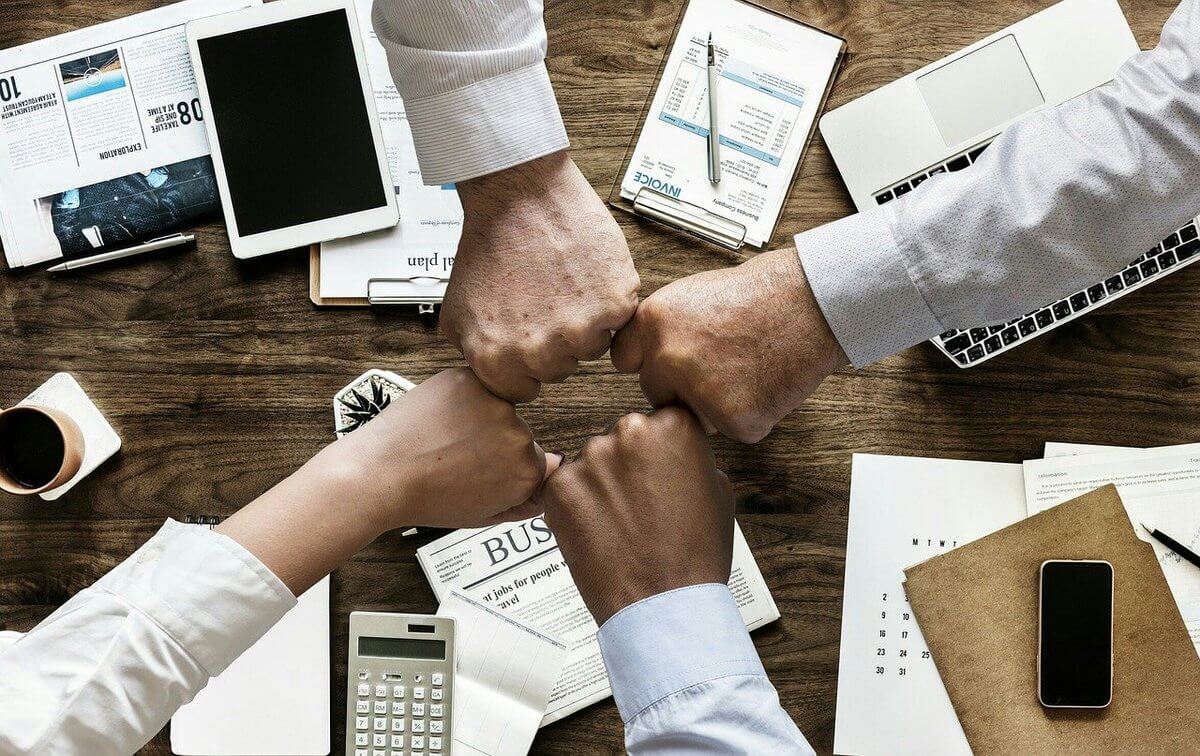 What To Look For In A New Job
What to Look for in a New Job Opportunity
Career Progression
A new job presents fresh opportunities to learn, grow, and enhance your skills. Look for employers that offer continuing education and opportunities to develop expertise in new areas.
In your interview, ask questions about formal training, mentoring programs, and opportunities for progression. Find out if there is already a development pathway in place, and if not, whether this is something that can be discussed as part of ongoing performance review.
And give consideration to your own personal development plan. Determine whether a new job takes you to the next level of your career, or at least offers some kind of tangible progression. If not, consider other opportunities.
Salary & Benefits
While there's certainly more to life than numbers in your bank account, negotiating your proposed salary is a crucial part of the job-hunting process. It's important to be properly compensated for your work, particularly when you're highly-skilled.
Your salary is just one part of the picture, however. Many companies offer additional benefits, such as pension contributions, healthcare, bonuses, discount schemes, and share issue. Look at your combined package to figure out if it's a good fit for you.
Don't forget that for many jobs, there's room for negotiation. During the recruitment process, highlight your strengths and make a reasonable proposal on pay. If you're refused outright and the package is not in line with your expectations, be prepared to walk away.
Great Management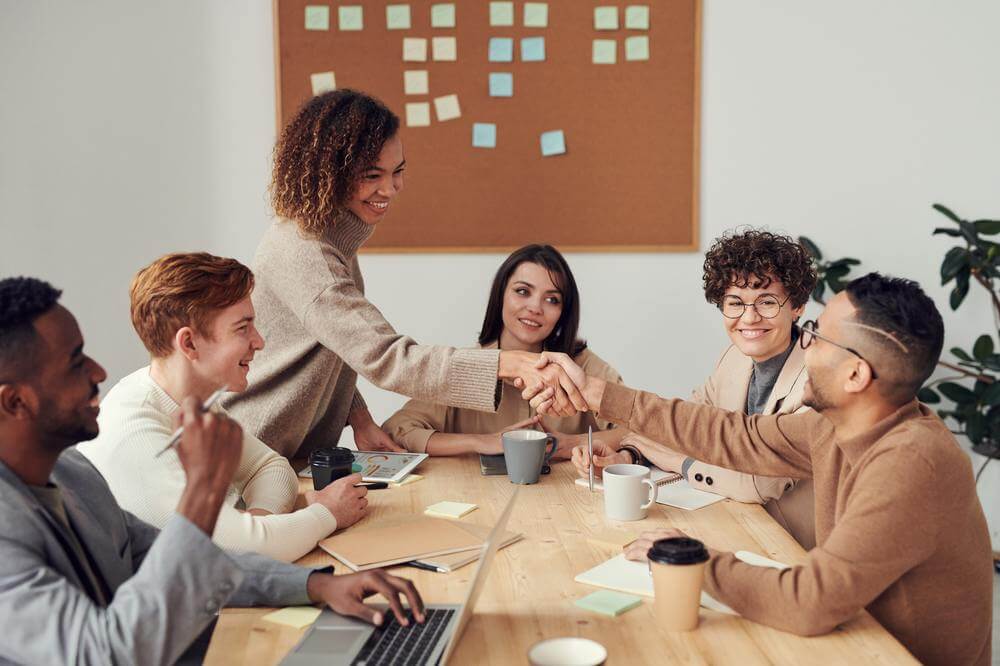 Your manager is one of the most important people you'll work within any job. A good manager will support you on a day-to-day basis, help you to direct your work, and strengthen your team. It's important to have a positive working relationship with your supervisor.
Of course, it's hard to predict the future. You don't know how things will pan out with your manager until you begin working together. But there are indicators you can pick up on during the recruitment process.
You may be interviewed by your prospective manager. This provides you with an opportunity to assess whether your personalities and expectations are a good fit for one another. You can also get an idea of how your manager operates.
Ask them about their onboarding procedure, whether they hold regular 1:1s, and if they arrange team meetings. A strong rapport at interview is a good indicator of your future relationship. Conversely, if you don't get a positive impression of a hiring manager, it can be indicative of problems further down the line.
Work-Life Balance
It's easy to get caught up in work, sacrificing your time on other tasks and causing a great deal of stress. When looking for a new job, prioritize employers that offer a good work-life balance.
There are many components to this. The first is your working hours and shift patterns. If they are likely to be disruptive from the start, it's not worth pursuing. Secondly, think about your commute.
Don't forget to read 6 Factors to Look for in a Job Other Than a Paycheck
Will it add extra hours to your working day? Look for jobs that are based closer to home or the flexibility to work away from the office when required.
You may also want to focus on employers that have a good reputation for their treatment of employees. Check online for reviews, but use caution; people who have had a bad experience may be more inclined to talk about it. If you know someone who already works for a prospective employer, ask them for their honest opinion.
A Professional Challenge
Often, people look for a new job because their current role does not provide enough of a challenge anymore. Boredom is a sign that it's time to move on, and this presents a great opportunity to challenge yourself.
Again, think about your broader career plan. Where do you want to be in five years, and what are the steps that will get you there? Look for roles that get you out of your comfort zone and provide a stepping stone towards further success.
Good Colleagues
We spend a lot of time at work. Sometimes it feels like our co-workers are our family away from home! That's why it's so important to get on well with colleagues.
Of course, there will always be clashes of personality; it's just a fact of life. However, there should be structures in place that allow for candid discussion, dispute resolution, and support to find common ground. Managers will be pivotal in this.
But more broadly, look for companies that promote good relationships between colleagues. Does your prospective employer arrange team-building exercises? Are there opportunities to socialize? What's the culture like? These are questions you can ask throughout the recruitment process.
A Pleasant Working Environment
Just like it's important to have a positive relationship with colleagues, your working environment is also a key consideration. Does the format of your prospective workspace promote teamwork? Do you have space to work on complex tasks quietly if required? Is the building safe and fit for purpose?
You may have the opportunity to tour the office or workspace during the recruitment process. Take it! Have a good look around and assess whether it's a working environment in which you are likely to thrive.
An Improvement On Your Current Situation
Finally, it's a good idea to compare a new opportunity with your current situation. Not everyone who looks for a new job hates their old one. Some people are simply testing the market, discovering what's out there, and weighing up their options.
If that's the case for you, perform a comparison between your current role and what you might find elsewhere. Be honest. If you find that there aren't substantial improvements to be found in a new role, it might be worth staying put. Instead, look for opportunities to develop, work towards a promotion, or expand your knowledge base. Don't feel like you have to move just because you can!