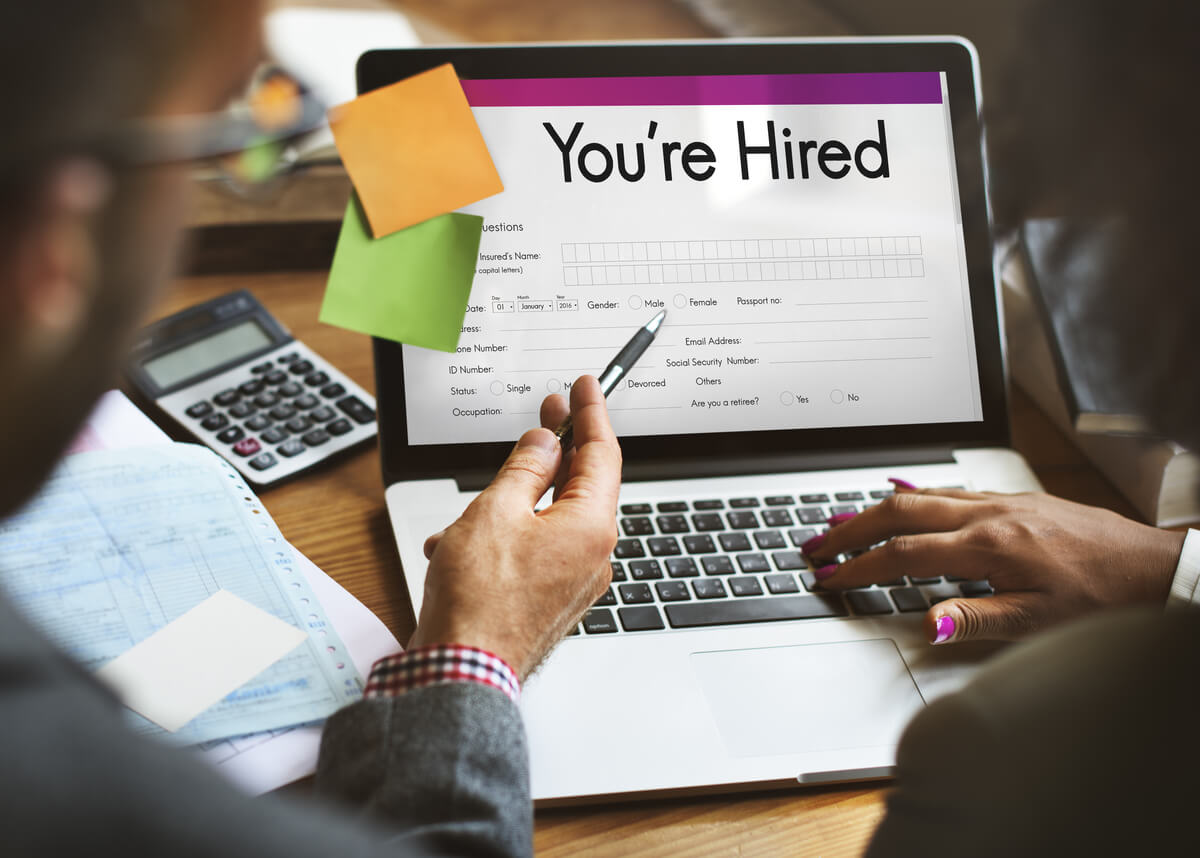 How to Get a Job Fast – 3 Step Guide
You just relocated to a new city with a significant other. It was time to shift your goals and you are returning to school to pursue a different career. The pandemic caused you to lose your job, and now you need to apply for jobs.
How to get a job fast is something that all job seekers desire when they begin the search. The hiring process is complicated, and more frustratingly, time consuming. The average employer takes more than three weeks to make a hiring decision.
Consequently, you do not have time to waste if you need a job offer as soon as possible. There are bills to pay and you need to make sure food is on the table for the children. As a result, you can make the job search less of a hassle by using this advice for full time and part time work.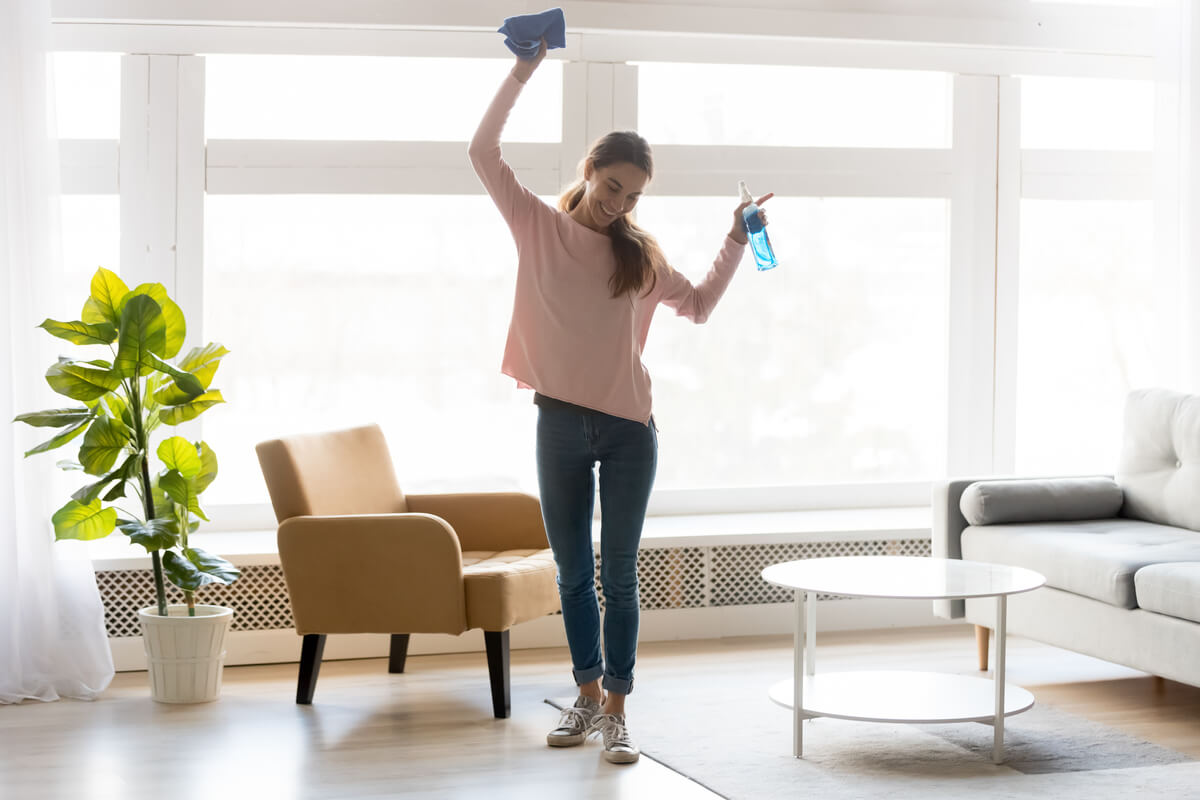 How to Get a Job Quickly
Regardless of the circumstances, those that need to find employment face an uphill battle. Job boards may have openings but you need to take the time to review each job description to make sure it is an ideal match.
The job hunt never progresses as quickly as most applicants would prefer yet there are ways to expedite the hiring process. Hiring managers are known to drag their feet and some aspects of job search are outside your control.
Nonetheless, you can check job postings daily, review your work history, and prepare for job interviews while you wait on an offer. These steps help improve wait time for job seekers:
Establish your job goals and intentions.
Make your resume perfect.
Create a really strong cover letter.
Network to improve job prospects.
Designate job search alerts and notifications.
Document your job search and follow-up when appropriate.
Practice your job interview skills while you wait for a phone call.
Finding a new job is stressful yet not impossible. If you have the right work ethic, determination, persistence, and patience you can land a job before you know it!
Related: Common job hunting mistakes
1. Perfect Your Job Resume
Job boards generally have more than a few applicable openings. Therefore, you should actively hunt job boards as well as apply for new openings as they get posted.
On the other hand, you can perfect your resume and cover letter while you wait for a response. Your cover letter and resume ultimately separates you from the pack which makes both documents incredibly important. Include any volunteer work as this shows your initiative and can give you an advantage.
Most large companies utilize job review software (not people) to review job applications. The Applicant Tracking System (ATS) is responsible for scanning resumes for qualified candidates. Consequently, you should not only build your resume for people, but also bots that will pick up on your job-specific keywords.
Additionally, you should avoid placing images, graphics, or charts to your resume. An ATS system has trouble translating these elements and may not sort your resume correctly. Furthermore, you should always save a resume and cover letter as a Word document (not PDF) because these files are more ATS-friendly.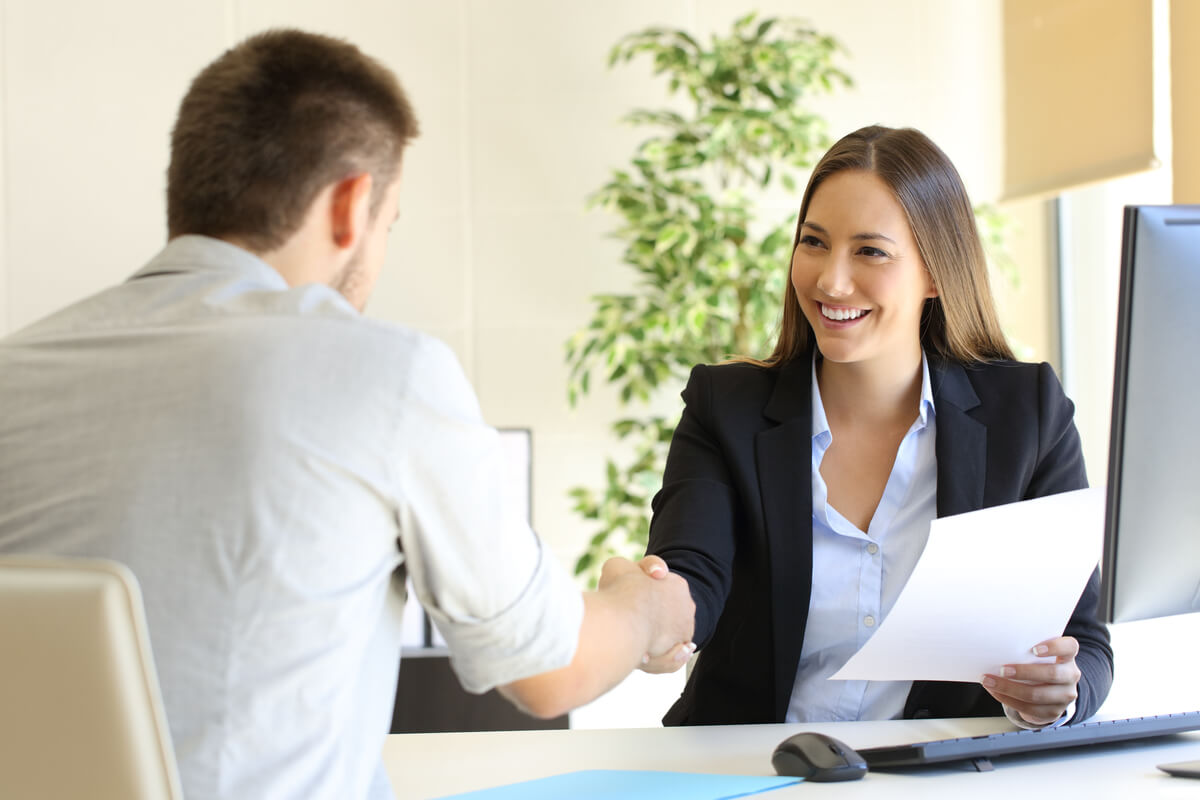 2. Master the Interview Process
Job seekers may scour the boards and enhance their Linkedin profile for better results, yet you will ultimately not get the job title unless you focus on the interview.
The average hire takes more than three weeks. Unfortunately, job applicants cannot usually accelerate the hiring process unless they decide to pursue temp work. Nonetheless, you need a job sooner rather than later.
For this reason, you must master the job interview process. In addition to finding jobs that meet your qualifications and optimizing your cover letter and resume, focus on networking. Someone you know may be the missing connection to your next job. You would be surprised how many people find employment based on "someone they know".
Job interviews are intimidating and nerve-wrecking yet not impossible to conquer. You can find a lot of terrific free advice on interview techniques and strategies. Moreover, don't forget to follow-up after your interview to thank the hiring manager and other interview participants for their time.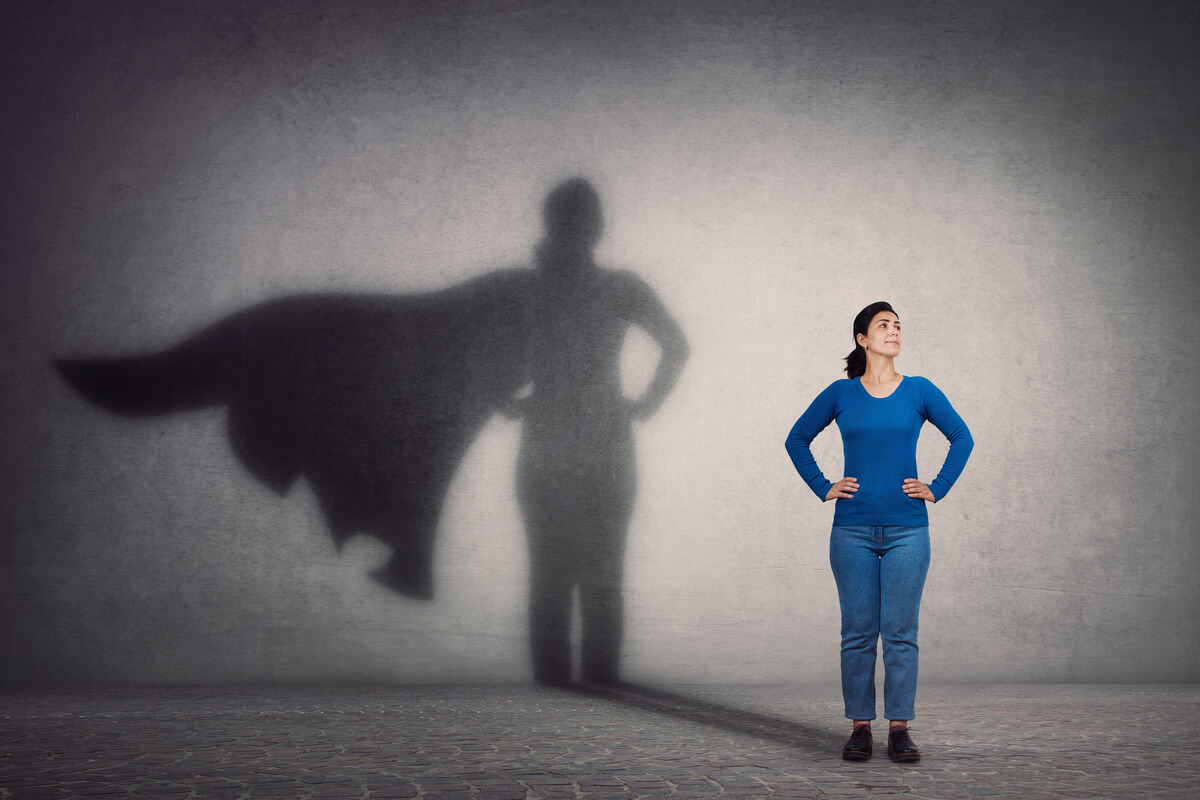 3. Temporary Work Pays the Bills
Unfortunately, you do not have a lot of control over the amount of time it takes between jobs. However, you can improve the waiting time by following the advice listed in the article. Additionally, temp work is available to provide a source of income while you wait on a new full-time opportunity.
Related: Is temping bad for your career?
There are many advantages to temp work between jobs. It allows you to still earn income and pay bills while you improve your resume and cover letter. Temp jobs fill daily and much faster compared to permanent jobs that often take 3-4 weeks to fill.
Finding employment is a frustrating and stressful period of your life. Fortunately, there are avenues to earn income in the short-term. Furthermore, following these tips can help you land a job quickly and improve the waiting time.
This might interest you: How to live without a job?