Screen Potential Employees with AIE
When the health and safety of an employee are compromised, the success of a business is at risk. We take safety, health, and job performance very seriously when we perform applicant screening on potential employees.
We will help you choose an employee who is not only skilled to fill the position but is also safe and responsible in the workplace.
Employee Drug Screening
All AIE employees – leased or temporary – are subject to random drug testing. At Aloha International Employment, we cover the costs for the random drug screening including time lost to the employee if they are on assignment.
A pre-employment drug screening is also available for all new hires upon request. For more information on drug screening, call us today.
Keep Your Business Running Safely and Legally
Even the most successful of businesses are subject to workplace incidents involving irresponsible or careless employees. Personal safety, health, and job performance for every AIE employee is important to us.
By screening potential applicants for your workplace, we will:
Help eliminate the number of workplace injuries related to drug use or poor skills
Keep your business running legally
Ensure all employees are eligible for employment by E-Verifying all new hires
Find responsible, skilled, respectful and law-abiding employees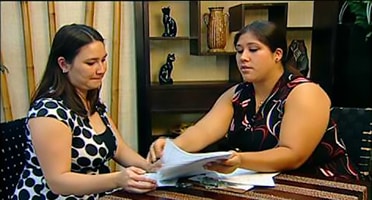 Don't Have Time For Applicant Screening or Background Checks?
We believe that running your business requires ALL of your attention. If you need to take the time to perform drug screening employees, time-consuming background checks, or go through the burden of employment eligibility, you are taking important time away from your business.
With the help of AIE, we will perform applicant screening in Maui so you don't have to spend precious time filling out paperwork and waiting for verifications. Once the screening and verifications are completed, we will have a qualified, safe, and legal employees for your business!
Contact AIE Today for more information on how you can get started right away! Call us today at 1-808-871-6373