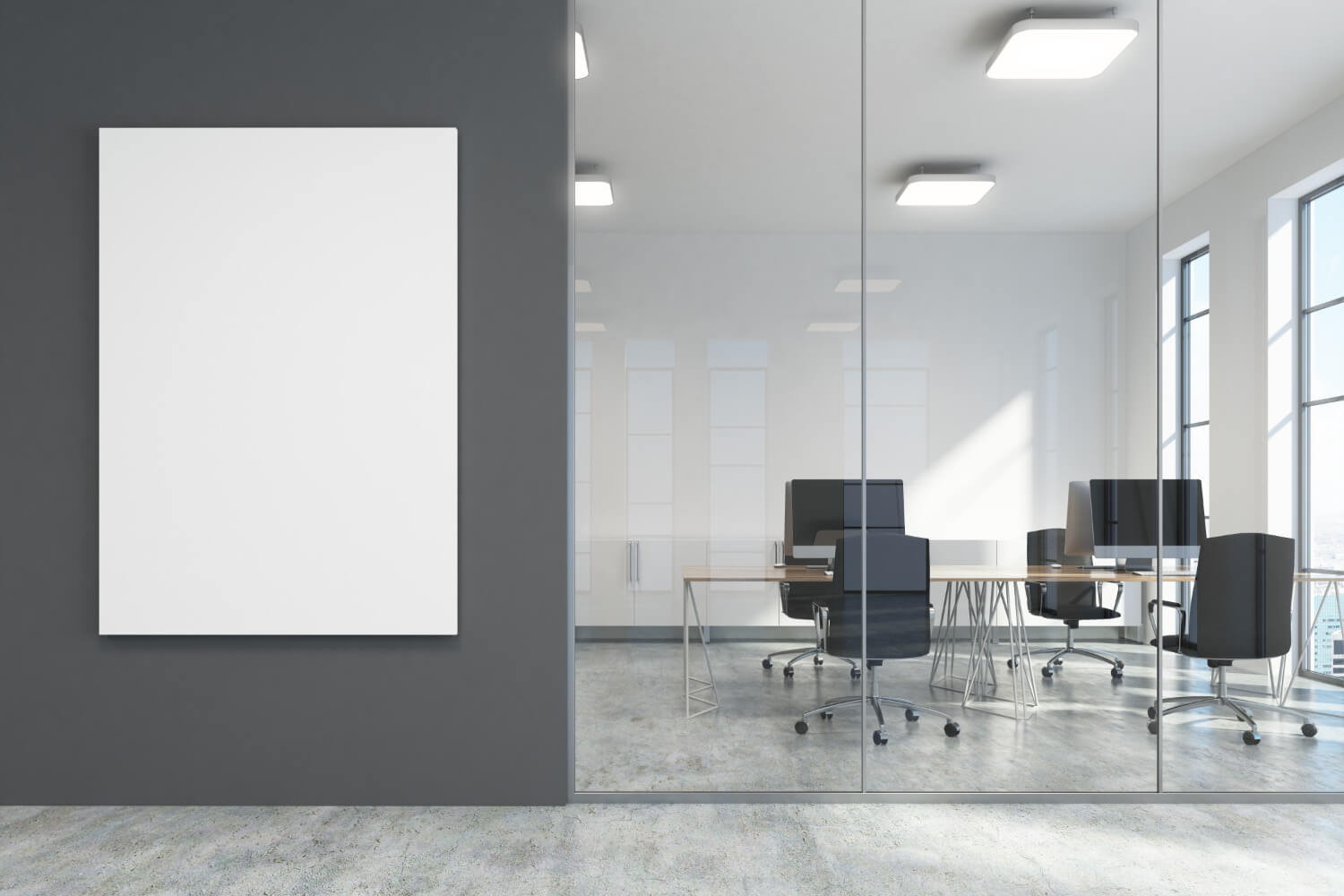 What Makes a Good Recruitment Agency
Having every conceivable advantage is critical when applying for jobs, which is particularly true in competitive job markets. Otherwise, your resume will likely be missed by hiring managers. Even if you have all the required industry certifications and relevant professional experience, as well as the right skills and education, it doesn't necessarily mean you will land a job interview and eventually get the job.
If you want to smoothly navigate the hiring and interview process, it is wise to choose a recruitment agency. Select one that will help you discover more job opportunities, decide whether a job opening suits your needs, and be your career partner of great value. Ultimately, this will save you time and money. Read on to learn how to determine whether an agency is a good fit for you.
Things to Look for in Recruitment Agencies
1. Extensive Portfolio
You want to choose a trusted and credible agency, right? That's why you need to check the portfolio of recruitment agencies.
By reading the relevant case studies and visiting their website, you can find out what challenges they have overcome, what the recruitment process looks like, and much more. If the agency has numerous described projects, this indicates it has extensive experience.
2. Individual Approach
Approachability matters. A good recruitment company treats its candidates and clients individually. You want to hire an agency that is approachable and personable. Avoid consultants who don't respond to emails, answer phone calls and provide feedback. This usually means they treat candidates nonchalantly.
They need to provide options especially designed for you based on your career goals and the information you've shared. Moreover, they should consider your specific needs and expectations when negotiating a job offer.
3. Skilled Recruiters with Industry Expertise
The recruitment industry is fiercely competitive nowadays. Many important things set a great recruitment agency apart from the rest. Therefore, you will want to work with subject matter experts to increase your chances of getting a job.
Make sure the agency has an active team that constantly searches for new candidates. To find the best candidates, good agencies continually scour social media and job boards. They are supposed to understand the employers' needs and their specialty industry.
On the other hand, job seekers are interested in working with recruiters that are skilled and trustworthy. The best ones will fill the position immediately after finding the right person. It is a good idea to check their LinkedIn profiles to ascertain the recruiters' expertise.
4. Great Sales Techniques
In addition to making the hiring process easier, the agency you choose should also be able to 'sell' you as a potential candidate. Good agencies always properly represent their clients to employers.
5. They Want to Listen
Today, it is not easy to find someone willing to listen to you because of the fast pace of life. The recruiters should set aside a few minutes of their time to hear what you're looking for without causing you to feel compelled to make a snap decision. To get proper feedback, they need to make the time.
Questions to Ask Recruiting Agencies
What should you ask recruiters in a first conversation? You need to be wise (and cautious) when asking industry-specific questions because this plays an important role in making a good first impression. Besides, it can help you find the agency that provides the best value for money. Here are the questions to ask a recruiter:
How long has the position been open?
Is the position newly created or a backfill?
What's the job description?
How many recruiters work for this company?
What is the company culture like?
Could you tell me more about the hiring manager?
What interview questions can I expect?
Do you suggest any changes to my cover letter or resume?
What are the most vital skills?
How do you charge?
Related: Are Temp Agencies Worth It?
Conclusion
So, what makes a good recruitment agency? A good agency has a good reputation in the industry as well as established relationships with a lot of employers and good relationships with the hiring managers. They always take the time to understand individual needs. Make sure the agency you hire has been in business for at least 5 years. It ought to be approachable and help you achieve your career goals.
Needless to say, they should help you find the right job that fits your lifestyle and expectations. Check the agency's portfolio to get insight into its industry expertise. Consider their turnover rate, sales skills, etc. Avoid those who overpromise, charge clients a fee for their services, and do not interview candidates in person or have a lack of interest. After all, you need to feel comfortable with the recruitment agency.