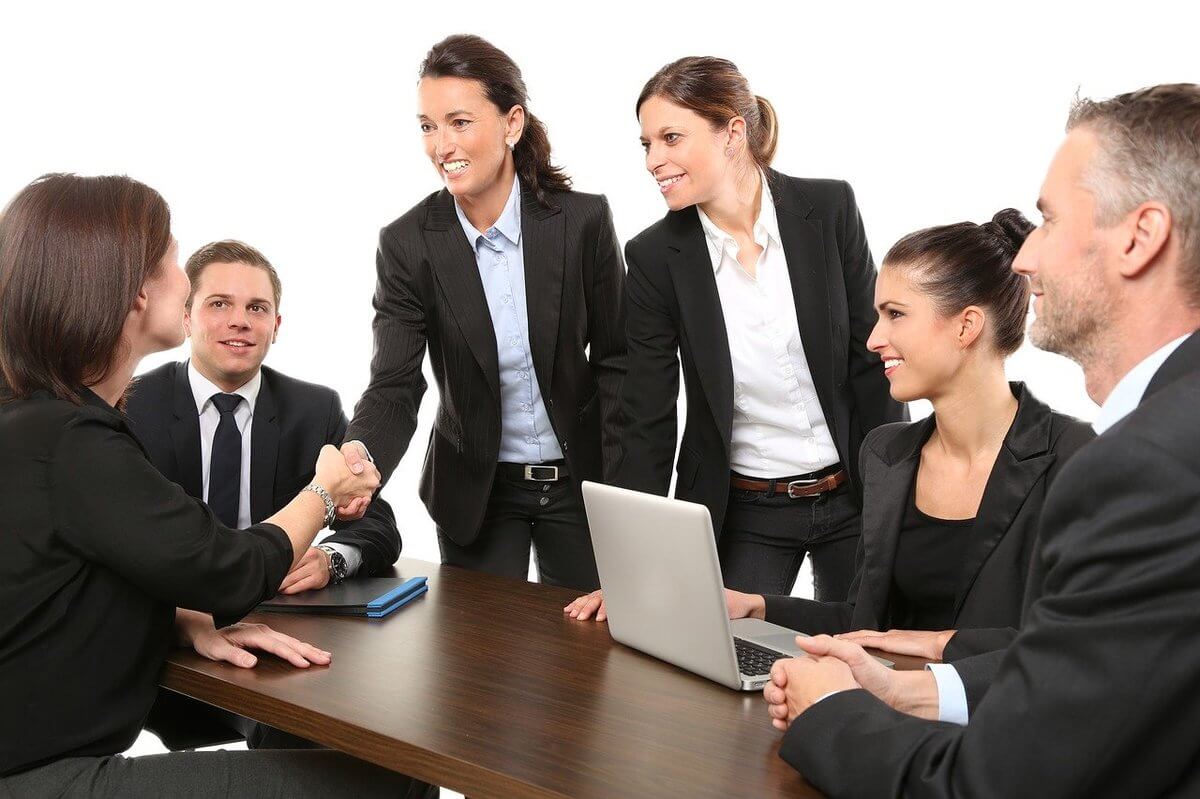 Are Temp Agencies Worth It? And Here Is Why…
Temp agencies – also known as staffing firms – are rising in popularity in today's employment marketplace. As companies are becoming smarter and more creative in their hiring practices, job seekers are also exploring myriad options for securing work.
Whether you're an employer looking to hire or someone looking for a job, you might want to take temp agencies into consideration. Are they worth it? Should you even consider them in the first place? Do you stand to have greater success going about hiring/seeking on your own?
Let's take a look at what staffing firms can do for you, whether you're an employer or a potential employee.
What a Staffing Company Can Do for Employers
If you're looking to hire a new employee for a full-time position or a temporary worker for a specific project, the first step to filling positions is finding qualified applicants.
When you're responsible for the day-to-day operations of your business, you may have no extra time to actually look for potential candidates. If your company has its own recruitment department, then this might not be a problem for you. Ultimately, most small businesses lack a fully-operating recruitment department.
If your business doesn't have a stand-alone human resources department, taking the time to look for candidates can take its toll. Between calls, multiple interviews and paperwork, the process can be extremely time-consuming. You are taken away from your more important responsibilities, thereby lowering your productivity in the areas that matter most.
The best thing to do in this scenario is to hire the services of a temp agency that can manage the applicant search for you.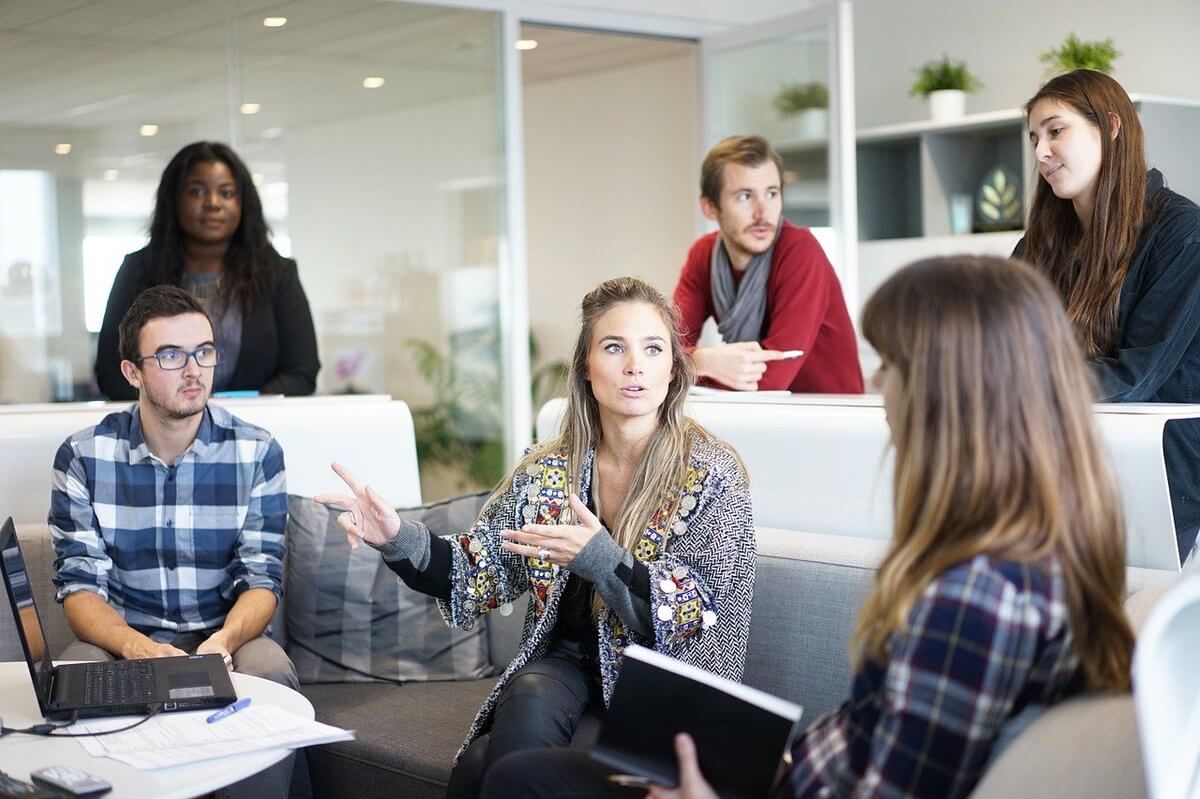 The Benefits of a Staffing Firm for Employers
1. Saves You Valuable Time
Most employment agencies already have a pool of job seekers that they have screened and interviewed. When discussing what your needs are, they can immediately look at their pool of applicants to match qualifications with skills required.
This saves you valuable time and resources, as the agency can instantly provide you with a list of candidates suitable for the job.
If not, they can easily post on job boards and their own social media platforms to solicit the opportunity. They will also handle all of the screenings, interviews, reference checks, and background checks.
2. Flexibility
If you're not looking to hire a permanent employee, staffing agencies can offer you flexible employment types such as temporary employees or project-based workers. This is a great option for employers who may seek on-demand extra help.
Such an example would be extra salespeople during the Christmas holiday season or on Black Friday.
3. Reduced Liabilities
When employers hire temporary workers, their company is not responsible for the payroll and taxes of the employee. This means the temp workers are the sole responsibilities of the agency.
However, when a worker is provided for a full-time job or permanent position, the employer assumes responsibilities for the newly hired employee.
Related: What makes a good recruiter stand out?
What a Staffing Firm Can Do for a Job Seeker?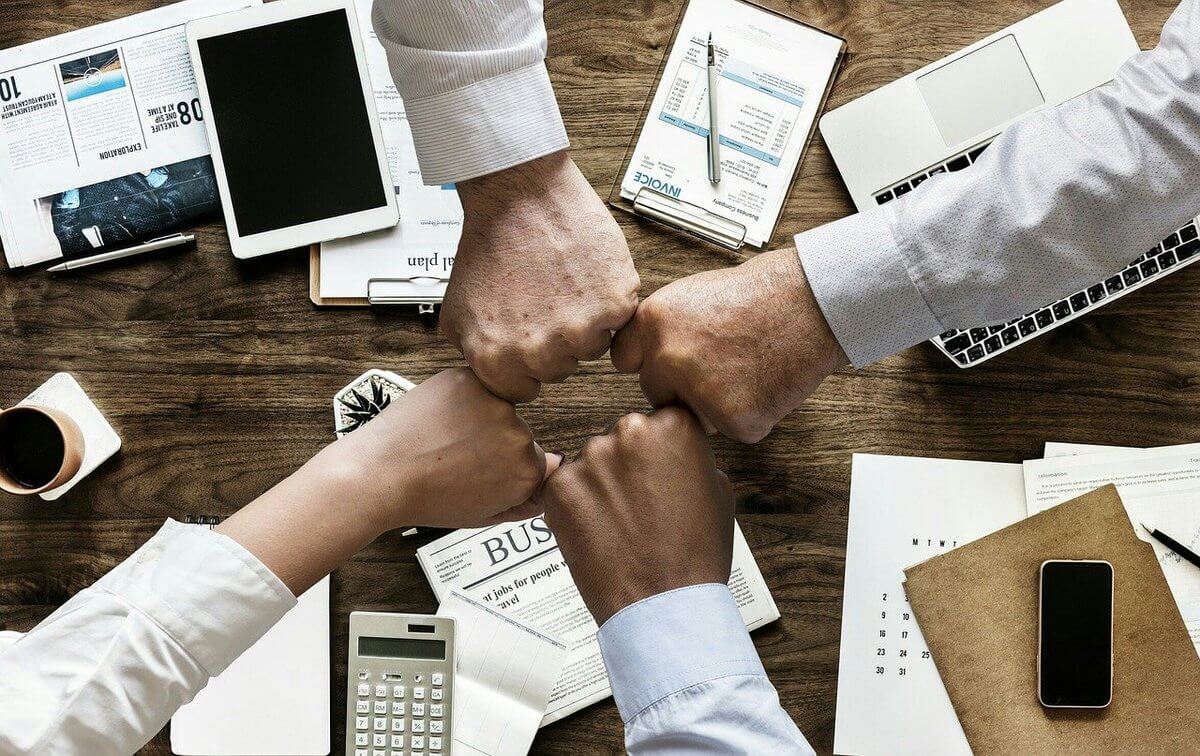 The job search marketplace today is getting more and more competitive. Aside from new graduates, you are in competition with experienced job seekers who are looking for a change of career. Increasing in popularity includes now retirees hopping back into the job market.
If you've had your share of experiences applying directly to companies or in an online platform, you know how hard it can be to find the job that you want. Sure, there are jobs out there, but do they match with your career goals?
Working with a temp agency can open up your choices and access to a variety of work options. Many companies don't even consider posting on job boards since it takes time and resources. Instead, they interact directly with staffing agencies who do the job of hiring employees for them.
So what are the benefits of working with an agency if you're a job seeker? Let's take a look:
Benefits of a Temp Agency for the Job Seeker
1. Does the Job Search For You
Staffing firms are very well-connected to businesses, institutions, and entities that regularly seek employees. You can take advantage of their rich network of connections to do the job seeking for you.
More often than not, agencies don't charge job seekers a placement fee. This fee is usually paid for by the employers.
2. Offers Many Options
If you're not looking for long-term employment, these agencies can offer you short assignments that you can do for a few days or a few months. Project-based employment opportunities allow you to work temporarily if you're not wanting to seek out permanent employment.
Agencies can offer you different job opportunities in different fields if there is a lack in your specific niche. For example, take a graphic designer who's looking for a design job. If there are no open positions for this type of work, but a graphic design lecturer position is open, the agency can offer this as a recommendation, exposing the seeker to possibilities otherwise not considered.
Faster Path to Employment
Applying for a job and waiting for companies to get back to you can be mentally exhausting. It can be discouraging to not hear from these companies for weeks or months while you watch your bills piling up. You then might accept jobs you are overqualified for or in an industry that's completely different than your profession just so you can pay those bills.
Staffing agencies can help you find work faster and more efficiently due to their large network of connections and their expertise in matching job seekers with the perfect positions or companies.
Common Misconceptions
Most employers avoid temp agencies because of the cost. They think that the fees are too expensive for a task that they could do themselves.
But when you take a look at the actual costs of hiring a new employee, (includes the application, screening, interviews, and hiring processes) you'll realize that you're actually saving so much time and money.
So Is a Temp Agency Worth It?
The answer is a definite yes! The amount of time and resources saved from the services provided by staffing agencies is invaluable.
It does also depends on your choice of agency. They must be a reliable and trusted company that has a great reputation for having solid business practices. Make sure they take pride in the candidates that they send. They must also have the proper insurances, as well as have the expertise of payroll and workers' tax policies.