Looking to Hire for Temporary Jobs in Hawaii?
Have a task that only needs to be filled for a couple of hours or a few days? Aloha International Employment, Inc. is a reliable Hawaii temp agency that will help your business find qualified temp employee to fill your small or short-term jobs. Short notice, no notice? No problem, using a temp agency in Hawaii is easy and we've got you covered!
When you don't have time to search or deal with the paperwork that is required when hiring a new employee, we can help you find a temp or leased employee. We are qualified and trained to do all the work so you can focus on the on the most important thing – Your business!
In addition to selecting a qualified temp employee, we will:
Handle all advertising, recruiting, screening, reference checks, and other important legal verifications
Provide background checks, drug screening, and skills testing, if requested
Take responsibility for workers' compensation, health insurance, state/federal taxes, as well as other employee-related expenses
At AIE, we understand that the need for temporary employees can occur suddenly and often without notice.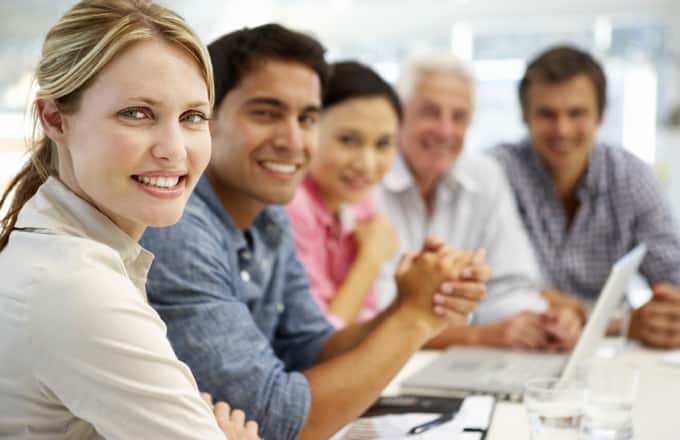 Whether your business is in need of an employee due to sudden job terminations within your company or due to an increase in productivity, we will find a qualified and competent employee for the job as soon as possible.
Benefits Of Hiring Temp Workers
Working with an agency that hires temp employees can be very beneficial for your company. There are many pros of hiring temp employees as they can save your business time and money while utilizing new skills and ideas. Some benefits include:
Flexibility for unexpected or temporary demands
Access to new skills
Cost-effective
Can lead to a meaningful direct hire
Immediate availability
Builds relationship with staffing agency
Contact Our Temp Agency in Hawaii Today!
We understand your concerns about hiring temporary employees and offer some important questions to ask when considering this avenue of employment.
What type of staffing help do you need?
How was your first interaction with the companies you contacted?
How well-run is the organization?
How does the company recruit and retain its qualified and reliable workforce?
How are potential employees screened and tested?
Does the company fully understand your needs?
Does the company carry workers' compensation for its employees?
More often than not, businesses become overwhelmed with the time it takes to train a new employee for even the smallest of jobs. We can ensure that you will be matched with a qualified employee that is best suited for the job.
If at any time, you are unsatisfied with your AIE chosen employee, contact us right away and we will find you a replacement that is better suited for the job. Your satisfaction is one of our top priorities.
When searching for temp or short-term employees, you need an experienced Hawaii temp agency that you can trust. Our services will be a great asset to your organization as we have successfully recruited for a variety of positions, many times. If you are looking to hire for a temp job in Oahu or Maui, contact our office today to receive a FREE quote!