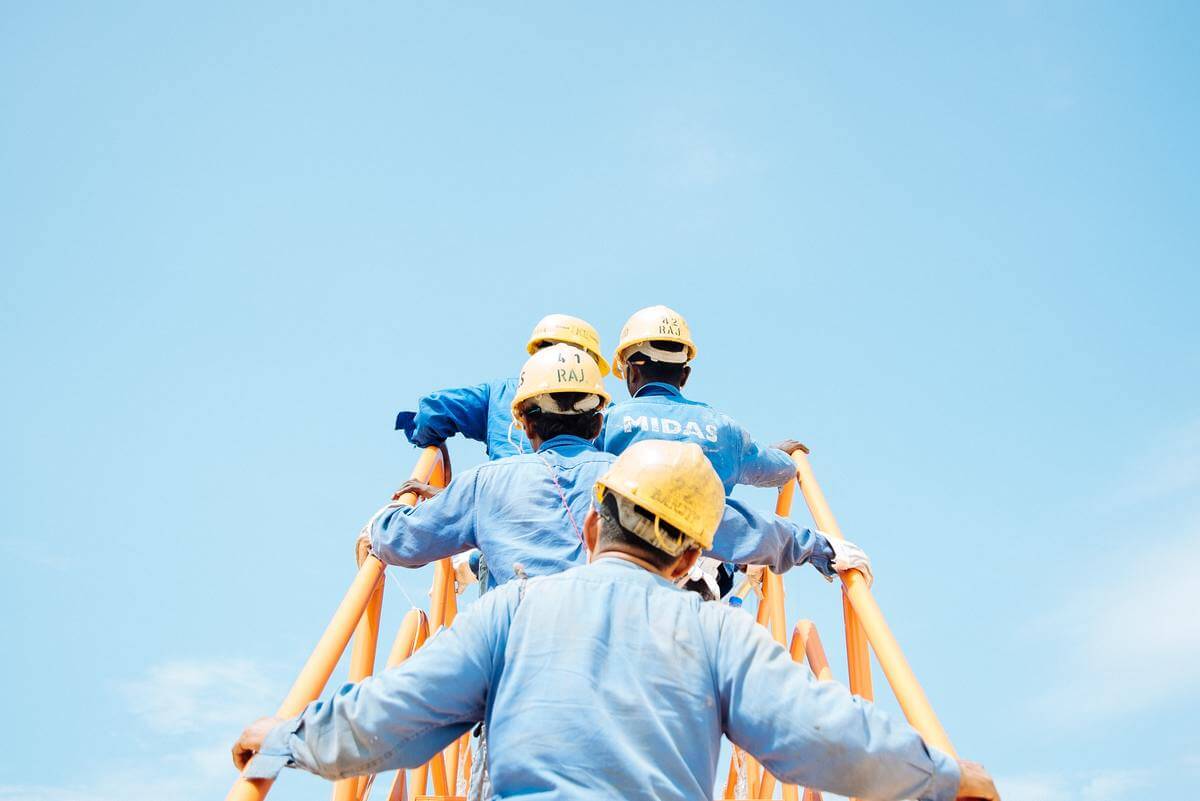 Is Temping Bad For Your Career?
Temporary work, or temp work, are short-term assignments that generally last between a day and not more than a couple of weeks. There are a multitude of temp agencies that serve as the middleman, connecting employers with individuals seeking work.
While some argue that you should stay away from temp work and focus more on long-term gigs, the reality is that many families need this type of work to help pay the bills while they wait for something more stable. In many situations, temp work may translate into a full-time offering with the same company.
Is temping bad for your career? Far from it! Temping is a phenomenal way to stay busy, earn some money, and remain patient for your next big break. Continue reading to find out all the ways temp work can assist you during these hard times.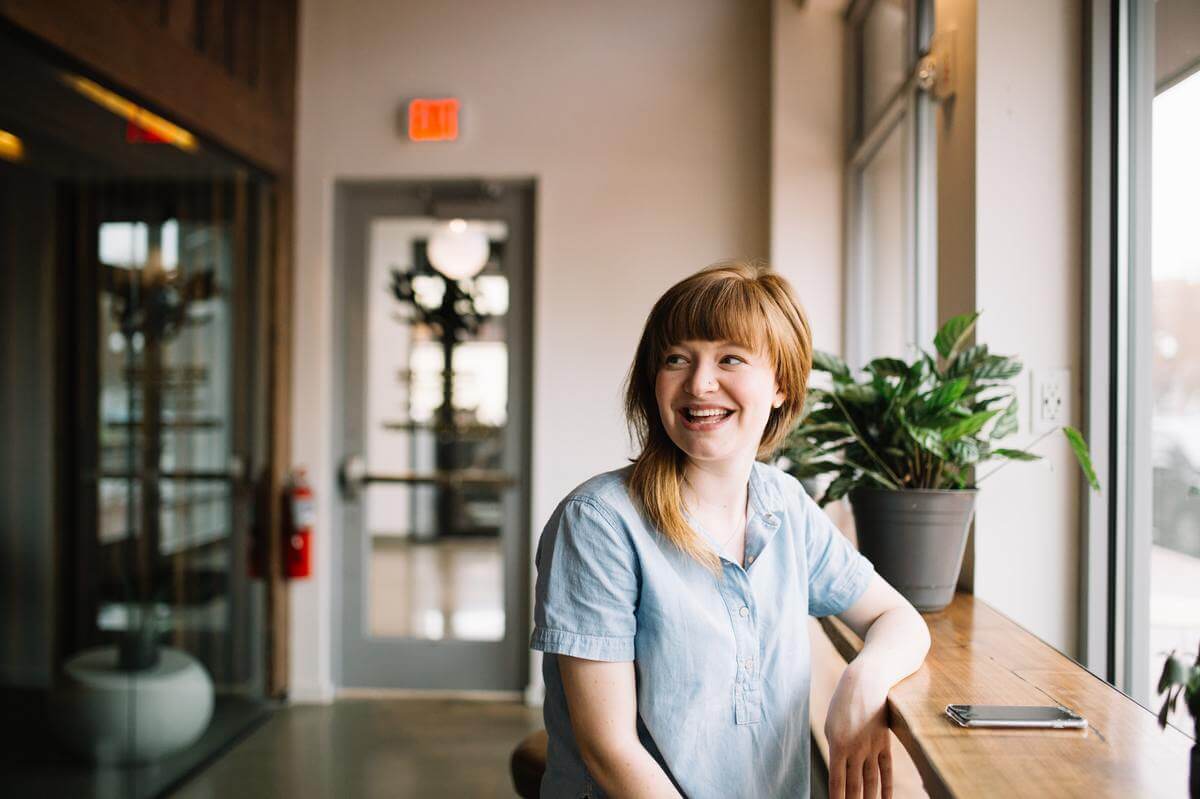 Advantages of Temp Work
There are many advantages to considering temporary job assignments. Sometimes it is the best window of opportunity to earn money immediately while continuing to work toward your next long-term gig.
Job seekers have several reasons to consider temping. Here are some of the biggest advantages:
It provides an immediate income source to pay rent, utilities, groceries, etc.
Temp jobs are a good introduction to a new career and can introduce you to long-term opportunities through the same company.
Organizations often 'test drive' temp workers before offering them a full-time position with benefits (otherwise known as 'temp-to-perm" jobs).
Flexibility to earn money and serve a purpose while keeping your job prospects open.
Allows you to build experience in an industry you may have previously never worked in beforehand.
Fills a gap in your resume from missing work which looks good to future hiring managers.
There is little doubt that there are benefits to working hard and remaining disciplined. If you stay positive and focus on networking, temp work may lead to long-term, consistent work with the same company or another organization in the same industry.
Related: How fast can you get a temp job?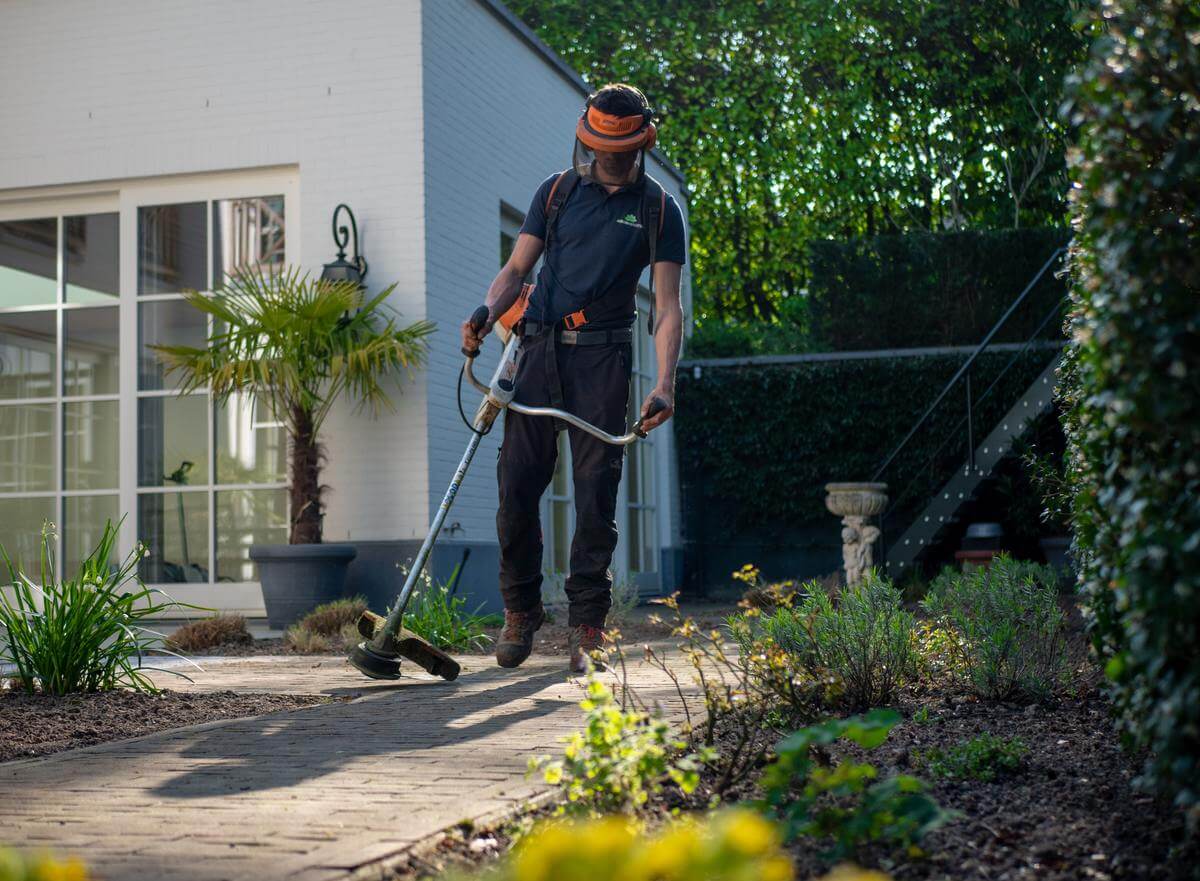 Disadvantages of Temping
While most of the aspects of pursuing a temp job while you are keeping your options open are positive, there are a few setbacks to temping:
Short-term assignments that often only last a day or two before you need to find another opportunity.
Some temp agencies offer lousy pay and little to no benefits.
There are isolated complaints about temp workers not feeling like they are treated fairly compared to full-time workers at the same company.
The site manager or other employees may not be helpful or accommodating while you learn a new job.
In general, most of the complaints with temp work falls under the same predicament of being new at any job. Therefore, it's important to exercise patience and go easy on yourself as you learn a new job role, even if your coworkers are not helpful.
Agencies and companies that hire temp workers will notice if you show up on time and work hard. The great thing about temping is the assignments are short-term (1-14 days), so if you don't like the job there is no need to do it forever. The next position you land may be your dream job!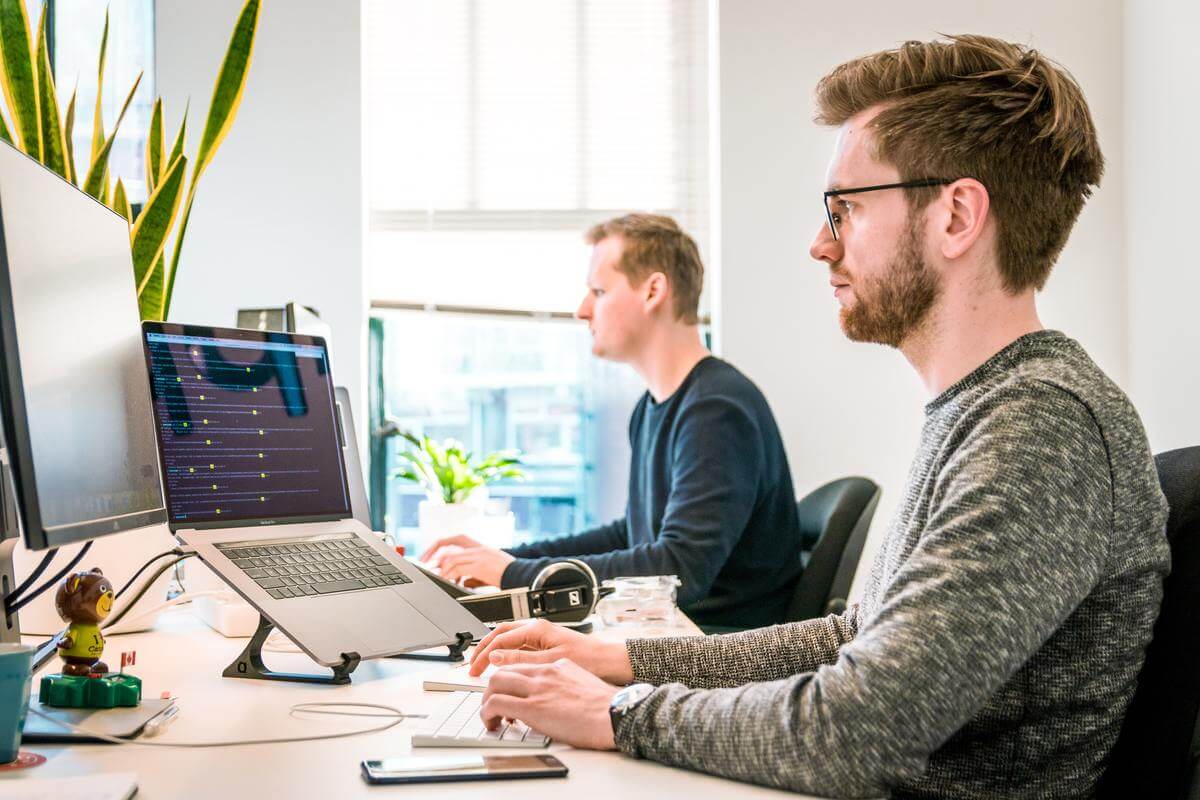 Why Job Seekers Should Consider Temping
Is temping bad for your career? Absolutely, not as it offers numerous advantages and the flexibility to still job search while you earn money in the process. Temping often holds over households while they transition from one full-time job to another.
Temping is actually a fantastic career move in certain situations. For example, these types of circumstances are ideal for temping:
College students that need some money on the side or a job during the summer.
Single parents and others that need funds to cover bills while not getting tied down to a long-term commitment.
A side hustle that you do in addition to your primary career.
Adults that haven't been in the workforce for a while and want an easier transition back to the workforce.
Despite popular notions, having temp work experience on your resume allows you to stand out. It not only demonstrates to hiring managers that you have a 'can-do' attitude and stellar work ethic but also fills in missing gaps in your employment history.
Summary
Is temping bad for your career? In many cases, it is actually beneficial to landing your next full-time career.
Nonetheless, remember that temping is established to cater to your needs and desires, so don't be afraid to go out there and try something new. You never know what you might learn and you'll earn money in the process!