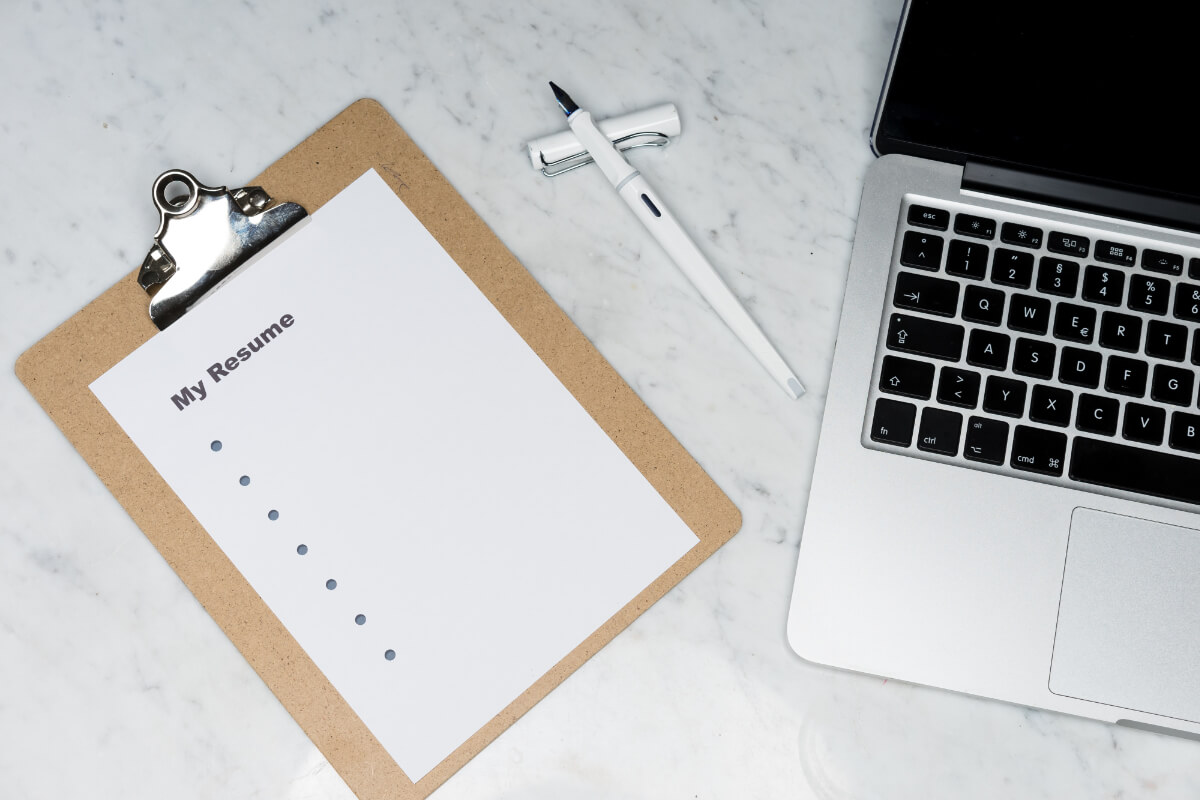 Our Complete Resume Checklist for Success
Is it time to upgrade your resume? Having an organized and informative resume can help you stand out from other applicants when you apply for a position. We can help you showcase your experiences and skills in the best way possible. The employer will have a good understanding of you as a worker based on the information you display in your resume and cover letter.
Follow our complete resume checklist for success:
Have a Clear Header with Up to Date InformationThe header is extremely important because it contains your basic contact information.  Here you will list your name, address, email address and the phone number that you can be reached. Remember to include all of these details to ensure that the employer will be able to contact you if they are interested in having you in for an interview.Remember to include the following information:

First and Last Name
Address – House Number, Street, City, State, Zipcode)
Phone number (best one to reach you at)
Email address (one that is checked regularly)

Write a Compelling IntroductionBefore you list your education and previous experience, it is always a good idea to include a brief introduction at the start of your resume. Here you can emphasize your skill set, rewards and accomplishments, goals, and abilities. In this section, you can include relevant information like the position you are interested in, and address how you can add value to their company. You can also add some personal information, like your interests, hobbies, and passions. Through this, your employer will learn more about the type of person you are and discover similar interests. Employers want to find a worker that has a good personality, on top of having the necessary skills for the job.


RELATED: How to improve soft skills

List Your Educational BackgroundIt is important that you highlight your education on your resume, including the field of study you majored in. You also need to add information about where you went to study, year of entrance and graduation. In this part of the resume, you can also add a little description of what your studies were about, your GPA, and some of the courses you took. This puts emphasis on your qualifications.
Highlight Your Work ExperienceIt is necessary that you list your work experience on your resume, especially if your previous jobs are applicable to the positions you are applying for.  If you have a similar experience in the past, it will say so much about how compatible you are to the job post you are applying for. In writing down your work experiences, stick to the concise and clear rule. Mention the position, company, year, and a short description that emphasizes your skills, role, and responsibilities in that position.
Share Reliable References
Boost your credibility as a hard and dedicated worker by sharing references to people you have worked with in the past. If your potential employer decides to call them, your references can let them know the type of worker you are, the skills you have, and what work you have done for the company. You can write down a former employer, or someone you have worked with, just make sure that person will be able to provide a good reference for you.
Have you ticked off each item in your resume success checklist? Relax if you haven't! Here at Aloha International Employment, we make sure that your resume is accurate and highlights your skills to help you land an interview. Remember to read your resume over for spelling mistakes and update it on a regular basis if you start a new position or learn new skills. Your resume should not be longer than one page, but if you have a significant amount of experience that applies to the job, it is ok to be two pages long. If you're not sure where to start applying once your resume is done, why not browse the jobs listed on our site. We are always updating and posting new job opportunities to help people like yourself find work that they can make a difference in! Contact our team if you have any questions. 
Also read: How to Follow Up on a Job Application