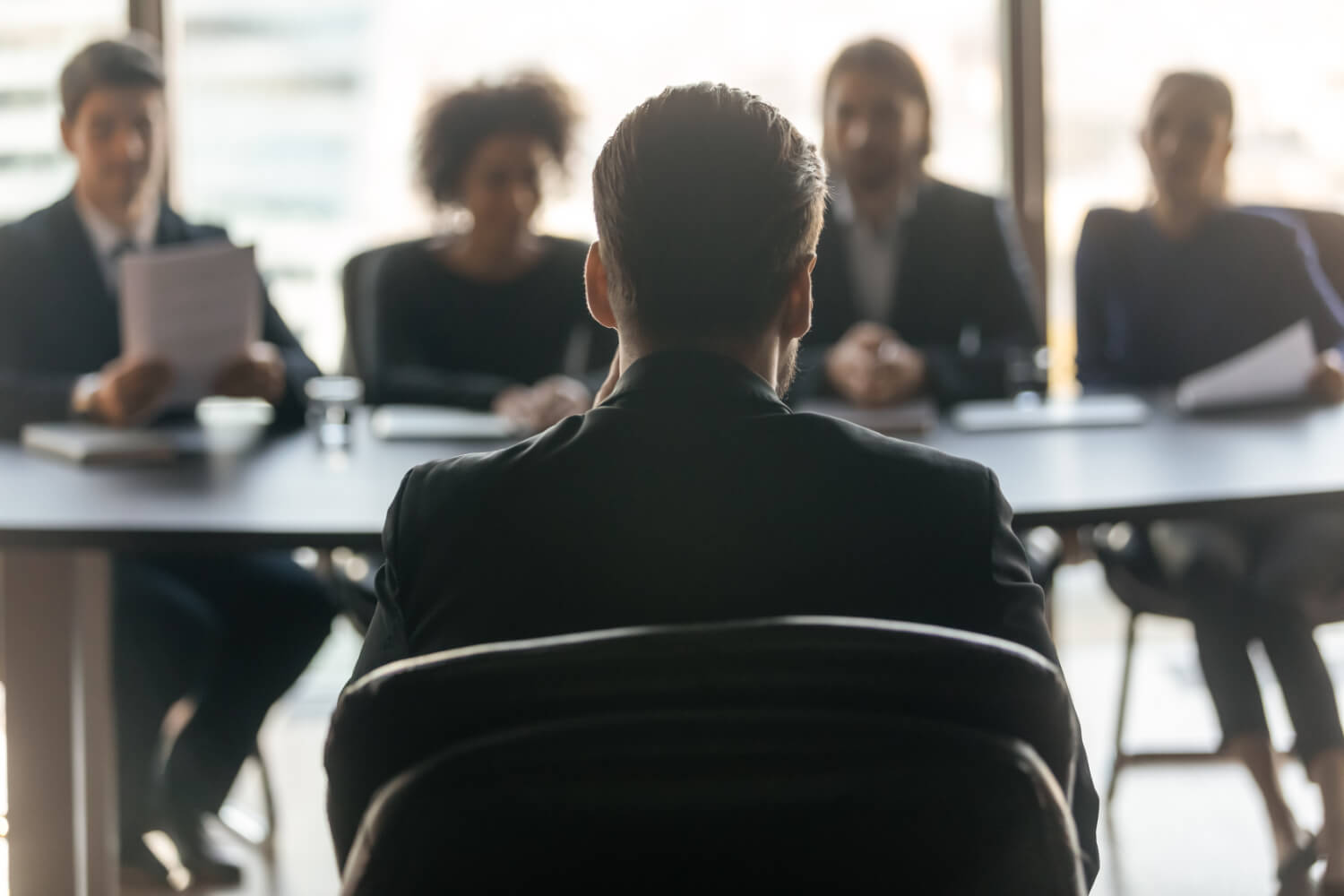 What Is a Career Assessment?
Finding a career path is not easy. If you have been struggling to figure out what that path even is for yourself, consider using a career assessment tool. It allows people to better understand themselves and determine what occupations best suit them. Keep reading to discover different types of career assessment tests and the benefits of these assessments.
What Is the Meaning of Career Assessment?
Career assessment can be defined as the process of determining what career options would be the best match for an individual. It can be done by taking a personality test or through a series of interviews with professionals in that field. Career assessment tests are designed to give you a better idea of what kind of job would be best for you.
What is a career self-assessment? While some people hire career counselors, others prefer to perform a career assessment on their own. The first step in career self-assessment is to understand your skills, personality traits, strengths, and weaknesses.
You can then use this information when starting a job search to find out what you want to do in the future. To assess your skills, take a look at your past experiences and see where you have used them.
For example, if you have been an accountant for years, then it would be reasonable to assume that you have accounting skills. On the other hand, if you are a chef but always wanted to become a teacher, then it would not be reasonable for you to assume that teaching is something that comes naturally to you.
What Are Personality & Career Tests and How Do They Work?
Personality Assessment Tests
Out of all the factors that determine the success of an individual in an organization, the most important are perhaps the psychological aspects of an individual. A person's success is not just determined by his or her experience but also by his/her personality type, emotions, and motivation.
According to the theory of John Holland, there are 6 personality types, such as Realistic, Investigative, Artistic, Social, Enterprising, and Conventional. Many people aren't aware of their strengths and weaknesses. This is where personality assessment tests come in.
These tests can reveal various aspects of an individual's personality which are not visible on the surface but can have a huge impact on his or her career development. Here are some most popular types of personality assessments:
Keirsey Temperament Sorter
Enneagram of Personality
Big Five
Myers-Briggs Type Indicator (MBTI)
PI Behavioral Assessment
16personalities
Strong Interest Inventory
Career Assessment Tests & Tools
There is a diverse range of career aptitude tests and online tools that allow users to assess their career values, interests, abilities, and much more. While some of these tests come with a fee, others are free of charge. Listed below are the most popular career aptitude tests and tools in 2022 (in no particular order):
Truity
Career Fitter
MAPP
Career Hunter
Career Explorer
123 Career Test
My Plan Career Assessment
MyNextMove
iSeek Clusters
There are also many other career assessment tools on the Internet. When choosing a tool, make sure it is easy to use (look for ones that don't require any additional software installation). You also want it to be customizable so that you can customize assessments according to your preferences and needs. You are advised to combine multiple tests for the best results.
What Are the Benefits of Career Assessments
The benefits of career assessment are numerous, such as finding out what jobs fit your skills and career interests. It plays a role in discovering what career choices are available in your area and learning about salaries and employment opportunities for various occupations. Career assessments are not only beneficial for job seekers but also for companies and employers.
Related: Job Skill Testing
Benefits for Individuals
Career assessments allow individuals to narrow down their career choices and identify the ones that they're best fitted for.
This can improve their productivity and motivation at work.
It can result in personal well-being in case there's a strong connection between happiness and job satisfaction.
Career assessment can assist individuals in making better career decisions.
It can also help individuals discover unexplored skills and new career paths they have never considered before, and thus open up more job opportunities.
Benefits for Companies
Career assessments allow companies to identify the right candidates. This can help businesses avoid spending money and time on training and hiring the wrong job candidates.
They help businesses find out more about candidates like how well they will presumably work in a company and what their skill levels are.
Career assessments can ensure that the company selects qualified workers that are a good fit for their team or organization.
Related: How to find the right career for me
Start Assessing Today!
Career assessment is important because it provides detailed and transparent results that make it easier for individuals to figure out what jobs are best fitted for them based on their experience, skills, interests, personal goals, values, education, and personality.
Ultimately, these useful tools and tests can help both businesses and individuals to make better decisions.