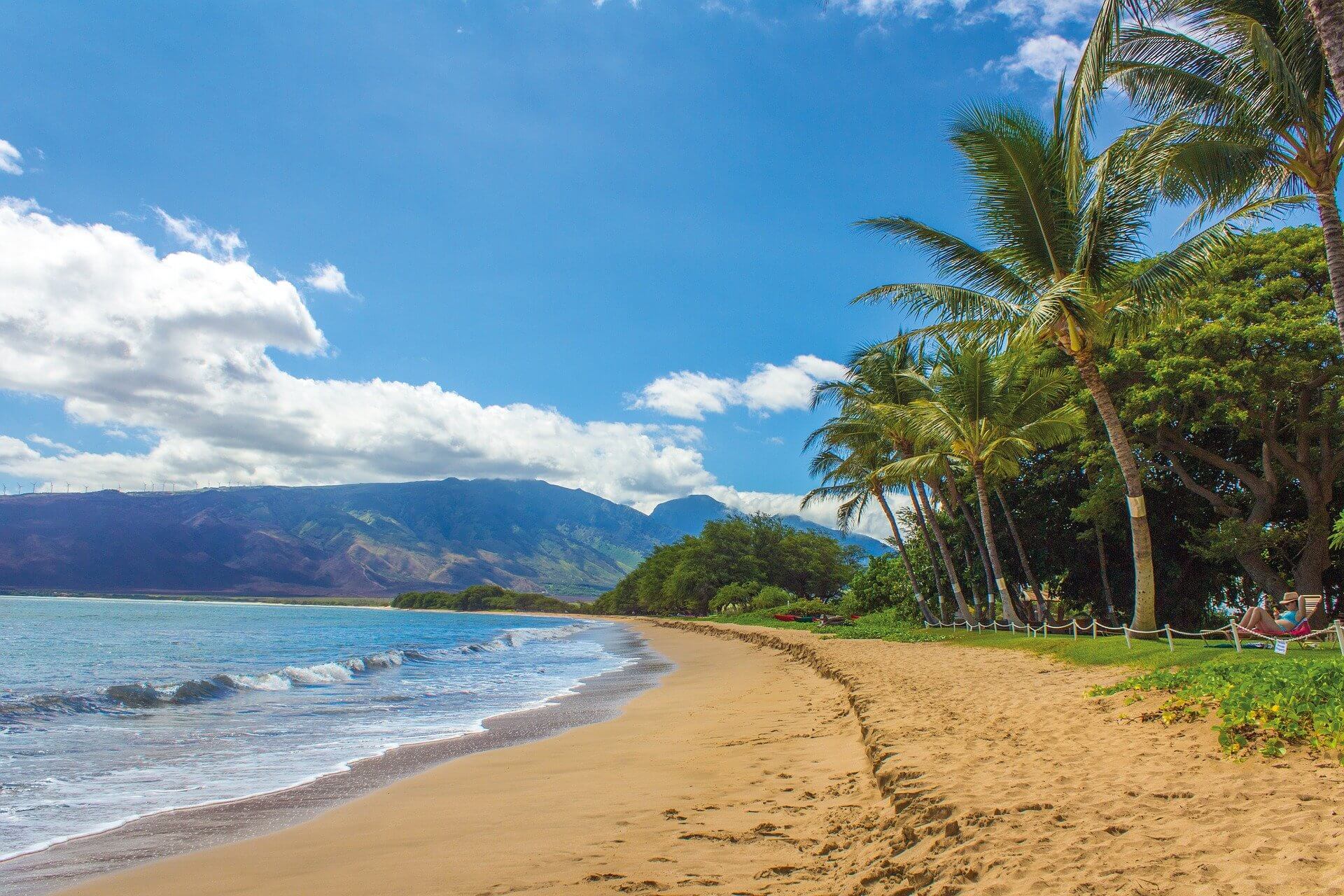 The Best Jobs in Hawaii
It has been 62 years since Hawaii (also known as the Aloha State) became the fiftieth state of the USA. Since then, it has increased in popularity due to its exciting surf spots and inviting weather throughout the year.
Hawaii features an aging population. This should not come as a surprise as many seniors consider it the ultimate paradise for retirement. They have been arriving not only from the mainland United States but also from around the world.
It's also an excellent place for young professionals. From construction jobs to information technology and medicine, you can find many jobs in different promising fields. The high salaries compensate for the high cost of living. Despite the elevated prices, people continue to relocate here. The islands have such a magnetic natural environment in addition to the expanding employment opportunities.
What Are Your Job Options?
Chances are you've dreamed of moving to the Aloha State but you didn't know how or where to begin your job search. Moving to Hawaii can be a financially wise decision particularly if your profession is paid well on the islands.
Do not make a rash decision and don't rush into any job without thinking it through. Before heading to Hawaii, you should answer these questions:
What is the most common job in Hawaii?
Are there good job opportunities in Hawaii?
What jobs are in high demand in Hawaii?
What jobs pay well in Hawaii?
Read on to find the answers. We've sorted through the hundreds of job classifications to narrow down the list of the 10 best jobs in Hawaii.
Top 10 Jobs in Hawaii
Selecting the best jobs on the islands is not necessarily easy. We spent hours sifting through the U.S. Bureau of Labor Stats to discover that physicians, surgeons, ophthalmologists, nurse anesthetists, dentists, and chief executives are the highest-paid staff in Hawaii.
Here's the complete list of the 10 highest-paid professions in the Aloha State:
Physicians and ophthalmologists (except pediatric) — Average Annual Salary $263,200; Entry Level Salary $85,560
Surgeons (except ophthalmologists) — Average Annual Salary 250,410; Entry Level Salary $151,640
Nurse Anesthetists — Average Annual Salary $197,180; Entry Level Salary $176,280
Chief Executives — Average Annual Salary 184,890; Entry Level Salary $80,740
General Dentists — Average Annual Salary $174,320; Entry Level Salary $80,010
General Pediatricians — Average Annual Salary $172,000; Entry Level Salary $119,750
Astronomers — Average Annual Salary $157,060; Entry Level Salary $62,320
Postsecondary Health Specialties Teachers — Average Annual Salary $146,750; Entry Level Salary $72,410
Architectural & Engineering Managers — Average Annual Salary $139,360; Entry Level Salary $100,190
Ranchers, Farmers, and Agricultural Managers — Average Annual Salary $133,060; Entry Level Salary $94,570
Other high-paid jobs include pharmacists, optometrists, education administrators, and air traffic controllers. There are a number of jobs in computer and information systems management. Some of the fastest-growing occupations in Hawaii include occupational therapy assistants, veterinary technologists, physical therapist assistants, and funeral service managers.
Related: Finding the right career for me
What Are the Most Popular Professions with High Salaries in Hawaii?
It's little wonder the doctors and medical staff earn well in Hawaii. Surgeons and physicians top the list of the best-paid careers. They can earn more than $250,000 a year.
Listed below are the most popular healthcare jobs in Hawaii:
Nurse Practitioners
Physician Assistants
Surgeons
Pharmacists
Pediatricians
Nurse Anesthetists
Information Technology (IT): Computer and Information Systems Managers
IT is one of those fields that are still booming on the islands. Unlike some job fields, information technology is an area that allows candidates to land a job from the comfort of their own homes. It is also not uncommon for IT staff to work for Hawaii's companies from the mainland.
The average annual salary of computer & information systems managers is about $125,000. It is estimated that 830 people are employed in this field in Hawaii. Their actual salaries depend on what they do.
They can do everything from planning to directing and coordinating activities in fields like computer programming, electronic data processing, and systems analysis. Advancements within these fields are plentiful.
Careers in Construction: Construction Managers
The construction manager is also paying higher wages. According to some estimates, there are roughly 1,900 people employed in this field. They make $110,000 yearly on average, depending on their expertise.
Many of them work as subordinate supervisory personnel. There are also a lot of construction managers controlling or administering activities related to the construction/maintenance of systems, structures, and facilities. Additionally, there are construction managers who work in specialized fields like plumbing and carpentry.
Judges and Attorneys
Judges can earn as much as $140,000 a year. Such a high annual salary is justified by the enormous responsibility of their job. The same is true for lawyers. Hawaii's attorneys make an average of $115,000 a year and there are around 2,000 attorneys in the state.
Marketing & Financial Managers
Marketing managers have very demanding responsibilities, which contributes to their high pay grades. In Hawaii, they can make more than $112,000 a year. It's home to about 600 marketing managers. General and operations managers also earn high annual salaries that can reach $115,000.
These aren't the highest-paying managerial positions, however. The annual salary of Hawaii's financial managers is $118,750 on average. It's estimated that there are about 2,560 financial managers.
Aerospace Engineers
Aerospace engineers are responsible for performing engineering duties in constructing, designing, and testing spacecraft, aircraft, and missiles. They also assess the adaptability of equipment and materials to aircraft manufacture or design.
This job involves high risk besides requiring a steep learning curve and extensive knowledge, Because of this, only 30 are employed in this field. They make approximately $121,000 a year.
Conclusion
If living in a tropical paradise environment with a high cost/standard of living suits you, consider Hawaii. If you have an educational background in medicine, finances, or marketing, there are some highly competitive and desirable companies to work for. Bear in mind that island living is different from living on a large landmass, and that may or may not ultimately suit you. Hawaii is not just a place for surfing, mai tais, and hula dancing; it has some highly trained and experienced workers in niche fields. But do not forget to check our job listing.