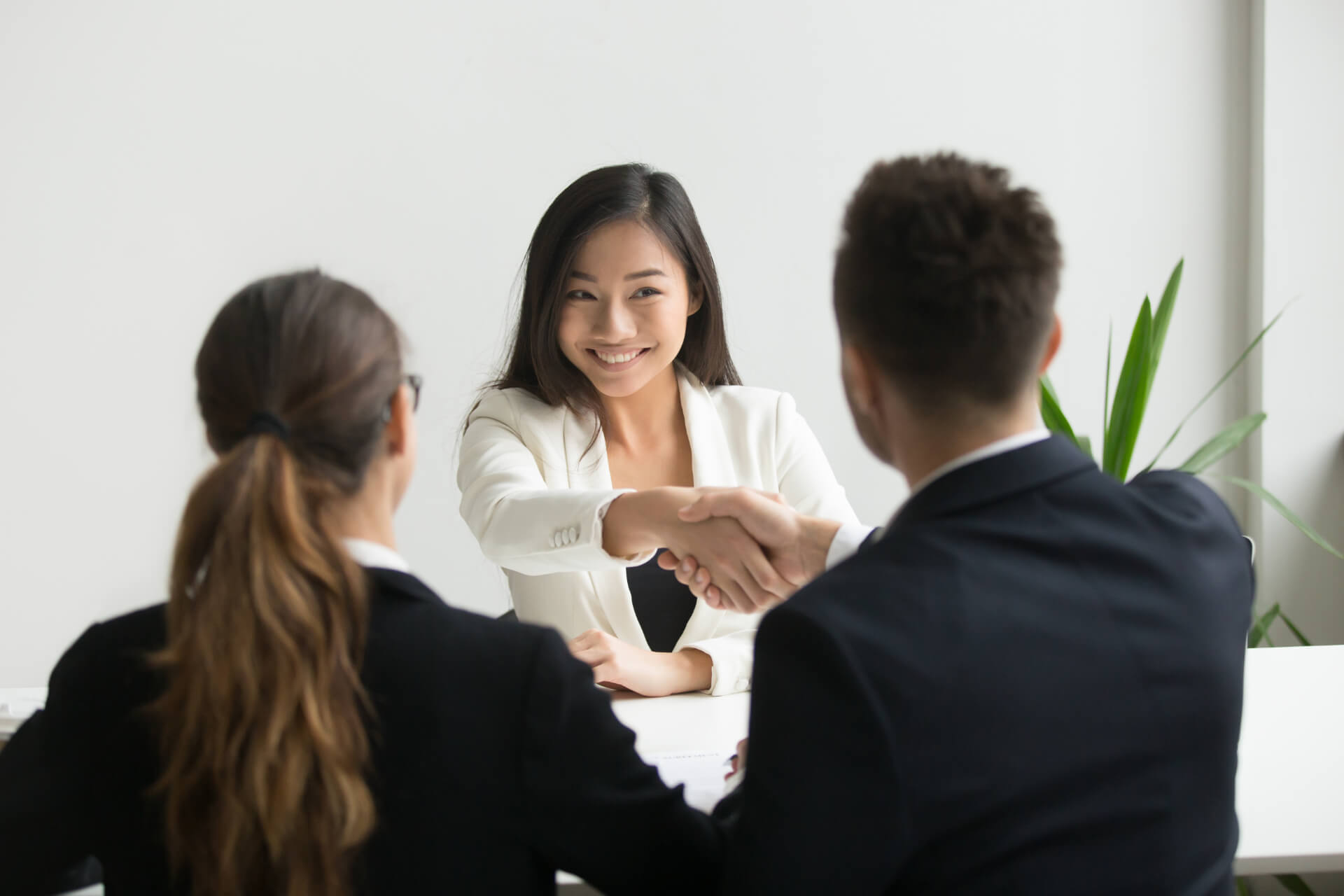 5 Tips to Get Hired in Hawaii
Many job seekers around the country face a pool of qualified candidates and automated hiring processes when looking for employment. This can make it very difficult to stand out from the crowd as a viable applicant. The same is true for Hawaii.
When planning a move to Hawaii, many people consider working at least part-time. However, a lot of people have no idea how to get hired and where to start. This can be a good starting point for your search. In this article, you will learn how to increase your competitive value and boost your odds of getting a job in Hawaii.
Is it Hard to Get a Job in Hawaii?
It's virtually impossible to get hired in Hawaii without being there. If you want to be offered a position, you need to be at least in the location (island) where the job posting is. Most applicants would never travel to job interviews in the islands. The obvious reasons are time and costs. Finding a dream job in Hawaii can be a difficult challenge. Pay attention – if your resumes and cover letters don't clearly state your intentions/objectives, being seen and contacted might be impossible.
There are some exceptions, including registered nurses (RN) and SPED teachers having multiple credentials and a lot of work experience in a high-tech field. Still, the teacher and nurse options also require valid, active Hawaii licenses regardless of skills and experience.
What Jobs Are in High Demand in Hawaii?
In Hawaii, the fastest-growing jobs include Personal Care Assistant, Marketing Internship, Home Health Aid, Physical Therapist, Business Analyst, Software Developer, and Construction Worker. When doing a job search, we have found the most thriving fields to be:
1. Anything associated with health care – As you can notice on the job boards, certified nursing assistants, generalists, and health care specialists are always in high demand.
Tourism – There are plenty of tourism-related opportunities on the islands. If you speak more than one language and have previous experience with reservations, job hunting is going to be easier for you.
2. Property management, real estate sales, and property rentals – Work in these fields can easily be found on Oahu. However, the pay isn't great compared to high-paying ones.
Landscaping positions, construction, and drivers
Information technology
What Jobs Pay Well in Hawaii?
Don't expect to get a cushy position that involves working for $70,000 a year. That's like winning the jackpot. Oftentimes the salary doesn't compensate for the high cost of living in Hawaii. That is why you should have savings (at least $8,000 ) when relocating to Hawaii because it may take some time to find employment.
You will want to get a job that pays well to live comfortably despite high living expenses. Listed below are some of the highest-paying positions in Hawaii:
Family Medicine Physicians
General Internal Medicine Physicians
Pediatricians
Ophthalmologists
Surgeons
Dentists
Health Specialties Teachers
Engineering and Architectural Managers
Chief Executives
How Can I Get Hired in Hawaii?
1. Get to know potential employers and the company
Research the company before applying to find out what they do and who they are. Try to get a better idea of the company culture. It is also important to assess your skills (improve your soft skills if necessary) with what they are looking for. Make sure these are highlighted on your resume.
2. Create attractive and professional social media profiles.
Many hiring managers prefer inspecting social media profiles of applicants to see if they are a good fit for the role and to determine their qualifications. With that in mind, you need to create social media profiles on several platforms by using relevant phrases or keywords that demonstrate your capabilities.
Display your email address and/or phone number to make it easier for managers to reach out to you. Include friendly photos that show your face clearly to be easily recognized by employers when arriving at an interview.
3. Write a compelling cover letter and redefine your resume if needed
Don't focus on listing job duties in your resume. It has to contain information that explains why you're a good candidate. It is of great importance to describe how you have been performing the duties in ways that set you apart from other applicants. Use action verbs and related phrases when you write a cover letter and evaluate your resume.
Related: Complete resume checklist.
4. Practice for an interview
Even before an interview, a lot of candidates are rejected. Others must handle multiple interviews to get one job offer at the end of the day. Whatever the case, it is a good idea to rehearse your answers and check out the company rating beforehand. Try to determine what type of interviews they conduct. See if you can discover what kind of applicant tracking system they might have in place.
You might be asked to provide a sample of your previous work depending on the position. Never talk down past employers and speak badly about them. That creates a very bad picture of your character.
Related: Most common interview questions.
5. Try living a few months in Hawaii without income
After arriving on the islands, many job seekers go through Baptism by Fire for a couple of months. Are you ready for this new experience? Keep in mind that it will be a big change to your life. Bring enough money with you as it may take some time to find employment in Hawaii.
Make good use of that time to connect with local communities. You should consider volunteering while in Hawaii to network with a lot of people, some of which may help you find a job later on. Several non-profit organizations in Hawaii are always looking for volunteers.