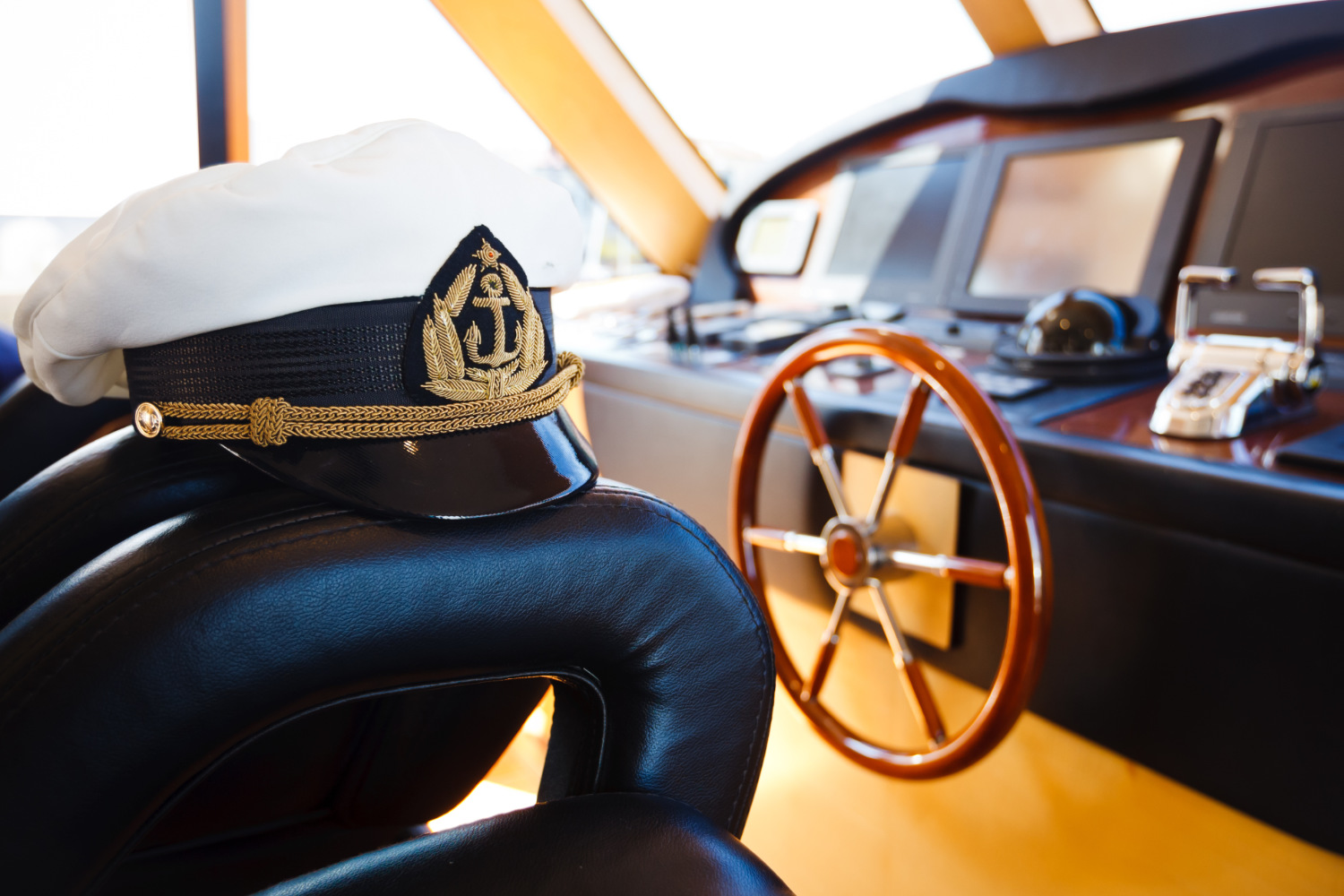 A List of Interesting & Unique Marine Careers
Looking for interesting and high-paying ocean jobs in Hawaii? Whether you are looking to be directly on the water or just close to the ocean, Aloha State offers a wide range of opportunities.
From marine engineers and commercial divers to ship captains and aquatic veterinarians here are some recommendations for people who enjoy spending time near or on the water.
1. Marine Biologist
This maritime career allows you to explore life inside and near the ocean. It is a unique opportunity to meet a diverse range of marine animals from huge sharks and whales to fascinating corals and little algae. Marine biologists study a variety of saltwater organisms as well as environmental conditions and diseases that affect them. Basically, this profession involves analyzing the movement patterns, reproduction, and characteristics of marine life.
Typical marine biology jobs require degrees in ecology, zoology, or wildlife biology. What you will need to apply for entry-level positions is a bachelor's degree. For higher-level investigative jobs in Hawaii, a master's degree is essential. University and independent research positions require a doctoral degree or PhDs. Annual wages go from $35,000 (entry-level technicians) to $90,000 (established marine biologists).
2. Ship Captain or Vessel Master
Captains are supposed to transport cargo and/or passengers across foreign and domestic waters. If you're looking on the island of Oahu, you could work as a vessel master in Pearl Harbor. Just like ship captains, vessel masters are responsible for the safety of both the passengers and crew. They ensure that the ships operate legally and safely by overseeing vessel maintenance and supervising ​the crew.
You should gain experience in ship operations to become a captain or vessel master. This typically implies 5+ years of experience in the maintenance and operation of vessels of similar size. As you may assume, it is necessary to complete some training courses to get a captain's license like a 200-ton USCG license. Ship captains earn approximately $52,830 per year in Hawaii. The average salary for boat captains in Aloha State is $24.60 per hour.
3. Geoscientist/Oceanographer
If your biggest passion is the deep sea, make waves in this awe-inspiring field. There are many different types of geoscientists. For example, one specialized kind of geoscientist is an oceanographer. While geoscientists study and analyze Earth's physical properties, oceanographers specialize in studying the ocean. Oceanographers analyze the movements as well as the chemical and physical characteristics of ocean water.
Geoscientists in Hawaii make between $53,000 and $91,100 per year. If you are a newcomer looking for high-paying jobs in this field, focus on gas and oil companies using ocean energy resources in a way that does not harm the ocean floor. Remember that a master's degree is necessary for most oceanography jobs in Hawaii. The good news is that there are many American colleges offering degrees in oceanography and geoscience.
4. Lifeguard
The lifeguard profession has many desirable qualities. Lifeguards are the heroes of the beach! They make sure swimmers are safe and well-protected by monitoring beaches, pools, lakes, or any other recreation area with a body of water nearby. When a rescue is needed, they assist promptly. This allows people, especially non-swimmers, to go to the beach and relax without having to worry about their security.
Related: Summer job for teens in Hawaii
But how does one become a lifeguard? He or she must first gain knowledge and skills to know what to do in case of an emergency that involves drowning. While no formal education is required, specific certifications and courses are necessary. In addition to writing a cover letter that easily catches a recruiter's eye, many lifeguards also need to undergo extensive training from certain academies. These institutions teach prospective lifeguards how to assist others in a water-related emergency. In Hawaii, lifeguards usually earn from $12 to $17.5 per hour.
5. Naval Architect (Ocean Engineer)
There are a lot of job prospects for those who want to work as ocean engineers in Hawaii. What do naval architects or marine engineers do? Simply put, they design and build submarines as well as ships of all sizes. Naval architects are also responsible for the interior layout, stability, size, shape, weight, and speed of the vessels. Once the ship is constructed, they need to evaluate its performance and make changes if needed so that it meets both international and national safety standards.
If you want to apply for a job in ocean engineering, a bachelor's degree is required. This is particularly true for naval architecture. Please note that those without practical experience are unlikely to get hired. That said, consider enrolling in a program provided by a maritime academy to gain hands-on experience. A naval architect makes about $74,500 per year in Hawaii. The wages of senior-level naval architects go up to $88,170.
Takeaway
These are just some of the popular ocean jobs on the water in Hawaii. Other marine careers worth mentioning include aquarist, aquaculture worker, marine mammal trainer, fisherman, commercial diver, hydrologist, and the list goes on.