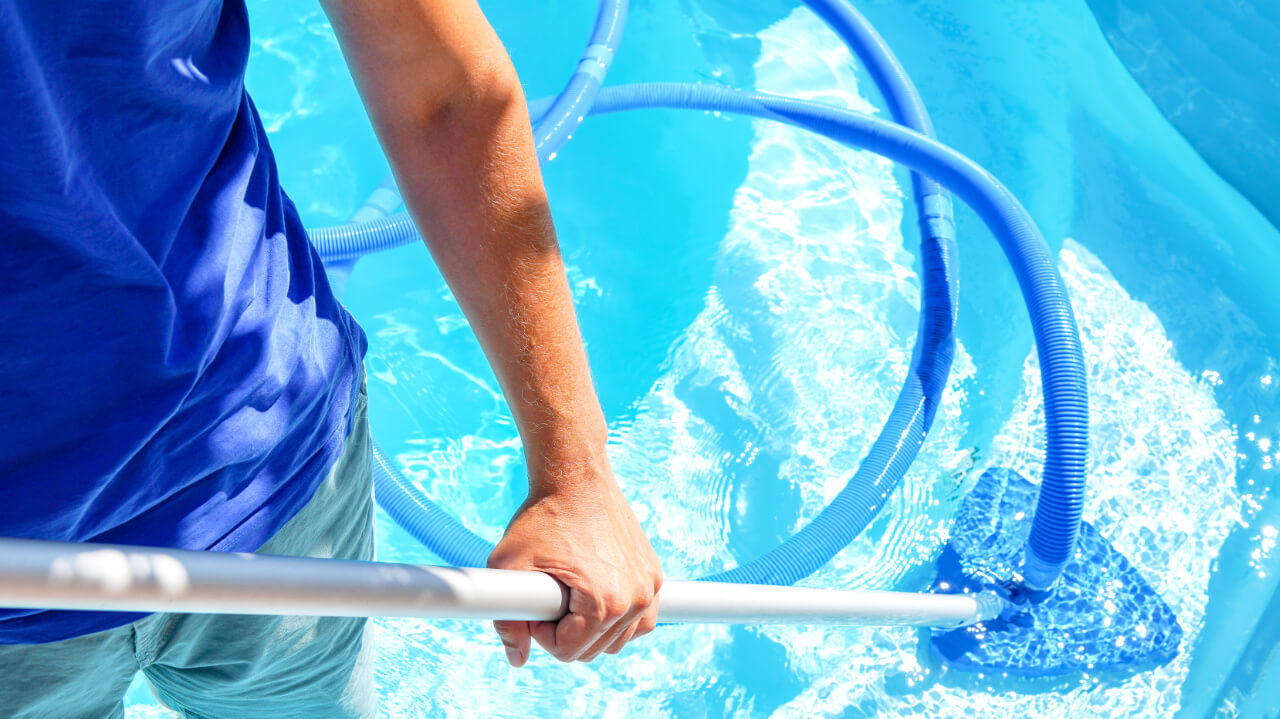 Jobs For Teens in Hawaii
Summer jobs are chock full of opportunities for teens to earn money for clothes and school supplies. They can also earn money for a dream trip, new vehicle, or college. No matter what the earned money will be spent on, it is important to know how to negotiate a fair wage and apply for a job.
Why Should Teenagers Get Summer Jobs?
Having some cash in your pockets while being out of school is a great thing without a doubt, but it is not all about money. In addition to earning money, there are other reasons to find work in Hawaii this summer, such as:
Gaining work experience. This is particularly beneficial for young people with no work experience.
Saving for college. Those who have not earned a scholarship are advised to save for college to reduce their student loan debts.
Having fun. It's a great chance to stop thinking about high school responsibilities and hang out with buddies, eat out, go to a movie theater, and the like.)
Whether you are looking for a part-time or full-time job in Hawaii, this article can make your job search easier. Read on to find a job that best suits your needs.
Top 5 Summer Jobs for Teens in Hawaii
1. Camp Counselor
Camp counselors are responsible for the safety and care of campers in a summer camp. They coordinate with other staff to ensure that the children at camp have fun and make friends. Camp counselors also take part in activities with the campers, such as arts and crafts, sports, games, music, and more.
If you want to work as a camp counselor in Hawaii, you must have excellent communication skills because you will be working with kids all day long. You should also have good organization skills so that you can manage the many details that come with the job.
2. Summer Intern
One of the most appealing summer jobs in Hawaii is a summer intern. It offers excellent value to teenagers (and other employees). As an intern, you would have a great chance to learn more about different fields and industries.
Once you finish school, an internship could transition into a full-time career. While the duties vary widely, they all give an indication of what to expect with entry-level jobs. As for pay rates, they range from $7 to $14 per hour in Hawaii, which is close to minimum wage.
3. Dog Walker
Do you like dogs? This can be a good option that lets you earn some extra cash in a fun way. As you already know, dog walkers are the people who take care of your dog when you are not home. They provide a service for people who have to work full-time and cannot take care of their pups by themselves.
There are many benefits of working as a dog walker in Hawaii. Aside from earning money, you will be getting some exercise each day while exploring your surroundings. Remember that you will be supposed to give dogs a lot of attention, help with training, and make sure that they get exercise during the day.
4. Pool Cleaner
There are plenty of pools in Hawaii, meaning pool cleaners are always in demand. This is especially true in summer. Keep in mind that it isn't easy work and you need to be physically fit.
Pool cleaners are required to swim or wade through dirty water while scrubbing and vacuuming up any dirt that they find. They are responsible for the upkeep of the pool, which doesn't only include removing the dirt and debris that has accumulated. Pool cleaners are also responsible for maintaining and adjusting water pH, cleaning the filters, pumps, and other equipment.
Related: How to make extra money in Hawaii
5. Swimming Instructor
There are many different types of instructors, ranging from lifeguards to swim coaches. A swimming instructor is a profession that needs people to teach others how to swim. In order to be a swimming instructor, you need to be certified and have a knowledge of CPR. The average pay is $12 per hour.
Do any of these five jobs fit your needs? Other summer jobs that are worth considering include:
Golf Caddy
Lifeguard
Grocery Stocker (Bagger)
Bookseller
Housekeeper
Beach Rental Clerk
Youth Sports Referee
Fast Food Employee
Gas Station Attendant
Final Words
Did you find a summer job for teens in Hawaii? The Aloha State definitely offers a wide variety of jobs for teenagers. What's more, there are some amazing summer job programs. This is a great opportunity to earn some cash while gaining work experience and building valuable skills.
Many employers who hire teens in Hawaii regularly advertise on social media, so it is a good idea to use social media for job hunting. It is worth checking the Department of Labor Website of the State of Hawaii. Try to find out if there is a youth program for job seekers between the ages of 14 and 24. Take advantage of summer youth employment programs to make the most of summertime.