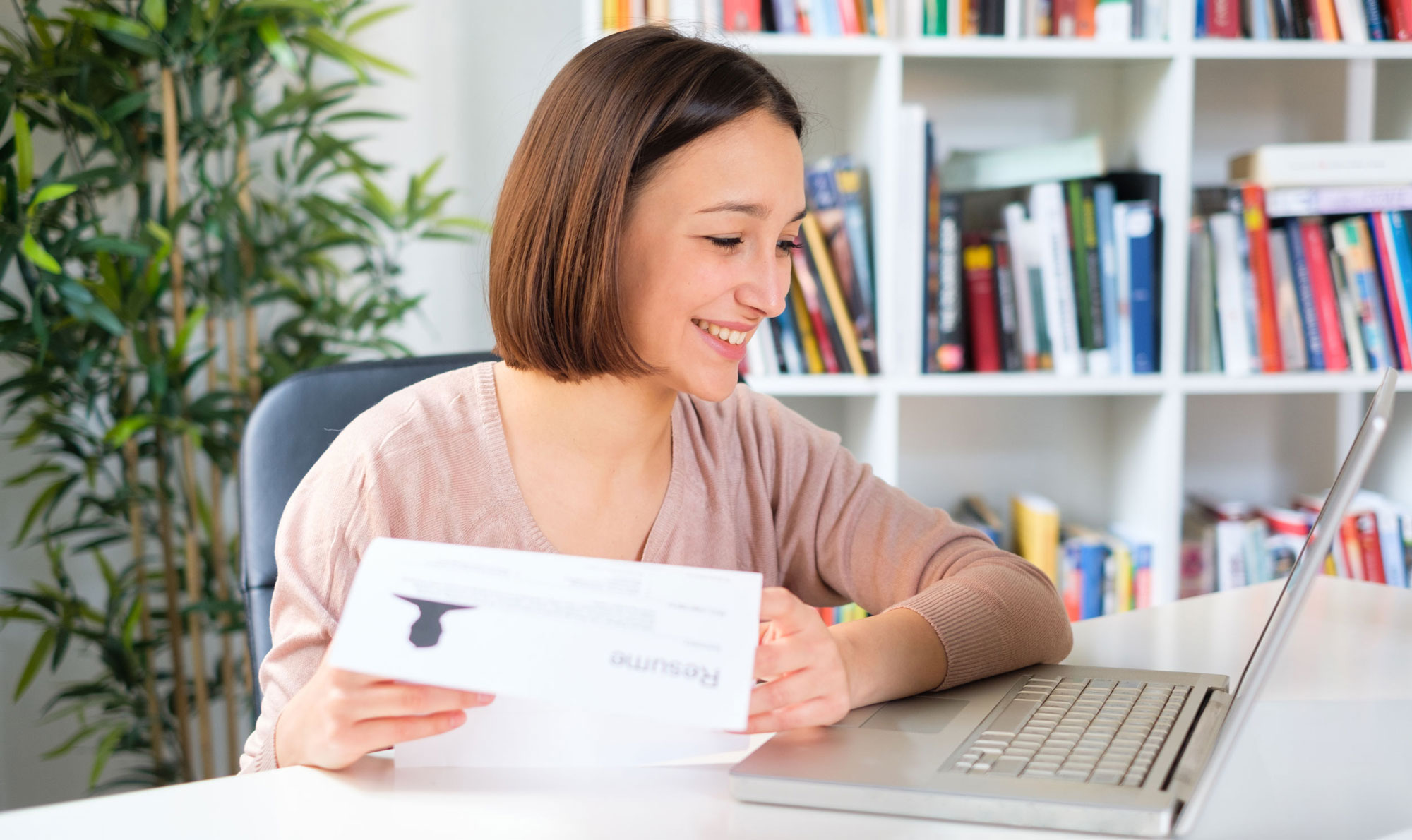 Top 5 Steps to Take While Job Hunting
If you're thinking about finding a new job, now is the time to start preparing. There's a lot you can do before you even start looking to make sure you'll be ready when the right job comes along. Good preparation will not only help you find the best jobs, it will put you ahead of the competition when it comes time to interview. These 5 steps will make sure you're ready to find your next job.
Prepare your Resume
A good resume is an absolute must in today's competitive job market. If your resume doesn't wow, chances are you won't ever hear from a potential new employer. The number one mistake in any resume is typos. Spelling mistakes show a lack of attention to detail and make employers assume you provide sloppy work. Use the spell check feature, and have someone else read it over to catch any errors spell check might miss.
Next, make sure that your work experience and skills are tailored to the job you want to receive. You can leave out that babysitting job you had in high school or any other work that doesn't relate to your current career aspirations. Lastly, provide good references. A former boss or well-known industry professional touting your virtues will help you stand out from the competition.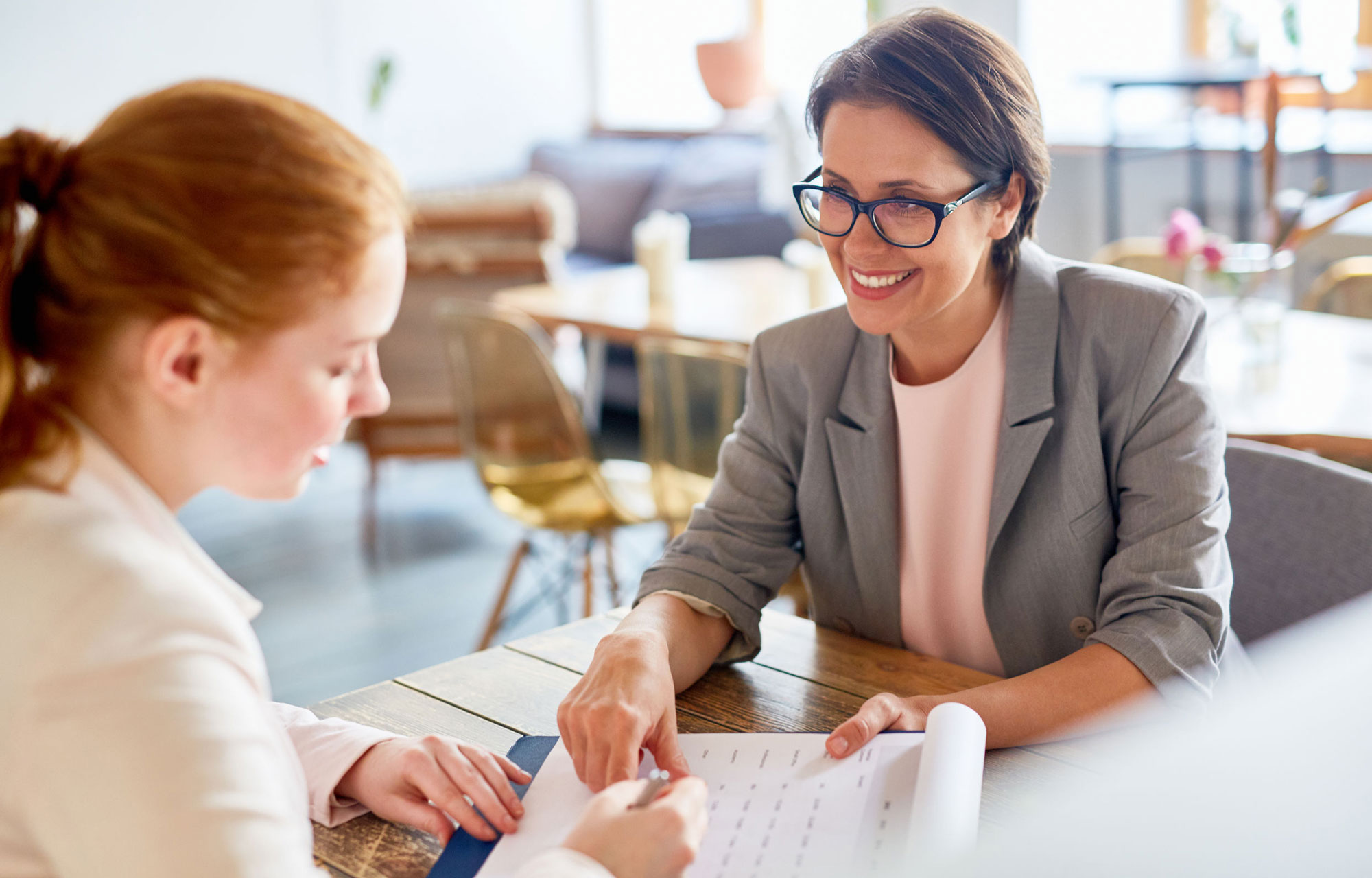 Update your Online Profiles
LinkedIn has quickly become one of the most popular ways for employers to browse potential new candidates. Make sure that your experience and skills are both up-to-date and relevant. You should also make sure that your profile includes relevant keywords. LinkedIn works like its own small search engine. Employers will search using specific terms that fit the position they are looking to fill. Your headline and job titles are the most important places to add they keywords but including them in your summary and skills is also helpful.
One your LinkedIn profile is perfected, take some time to review your other online presences. You may not think your social media accounts are relevant, but an employer will often research a potential employee online before making their decision. If your name brings up a slew of unprofessional photos, you could be passed over for a more responsible candidate.
Brush up on Interview Etiquette
Even if you're the most qualified person for the job on paper, a bad interview can take you out of the running for any position. Good interview skills like any other talent, require practice and preparation.
To make a good first impression start with your appearance. You should be clean and professional looking in any work situation. Make sure your clothes are stain and wrinkle free and that you are dressed appropriately for your industry. Being a little overdressed is always better than looking sloppy and unprofessional.
Spend some time thinking about your strengths and weaknesses when it comes to your job. It may be uncomfortable to talk about your flaws, but that question almost always comes up in an interview. Employers want to see that an employee can recognize a weakness and look for ways to improve it. It helps to be able to frame your answers with positive options for improvement so be ready for this. For example, if you tend to take on too much, say that you can be an overachiever, but relying on an organizer has helped you avoid taking on more than you can handle.
They will also ask you questions about your work experience. Prepare a small bio of a few of your best projects and describe how you participated and what unique skills you contributed that made the project a success. If you look stumped when asked about your successes, an interviewer may think you don't have much experience.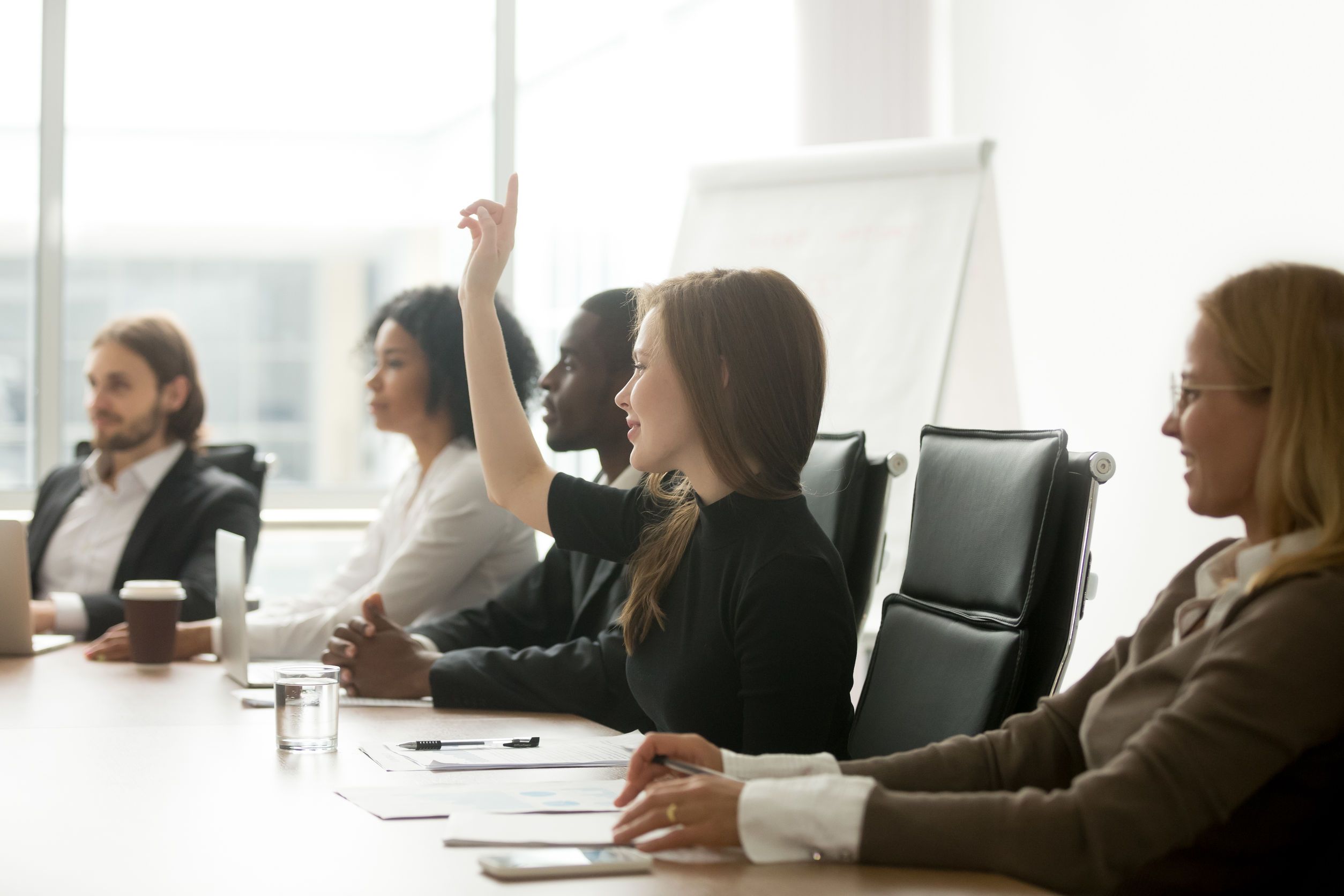 Research Your Industry
Technology is constantly changing. And as a result, so is your industry. Whether you work in computer software or graphic design, advancements in the industry are happening as you read this.
Spend some time brushing up on the most recent versions of common software programs for your industry. An update can often add new tools or move common features around. You want to be able to tell a potential new employer that you're up to date and ready to use the latest version of whatever program their office uses. And if you haven't done your research, you may get tripped up in a question relating to the software.
You should also be aware of any new technologies that are relevant to your industry. You'll impress a new employer if you can tell them about an up and coming bit of tech that will make their job easier.
Track down trade magazines that offer the latest news in your field. When hunting for a job in a specific field, you should be aware of recent events and changes in your trade. Make sure you know what the competition is up to as well. Top companies will often have websites that discuss leading-edge technologies they are working on. Being knowledgeable about the competition will show a potential new boss that you are interested in the industry as a whole.
Related: How to get hired fast
Learn to Network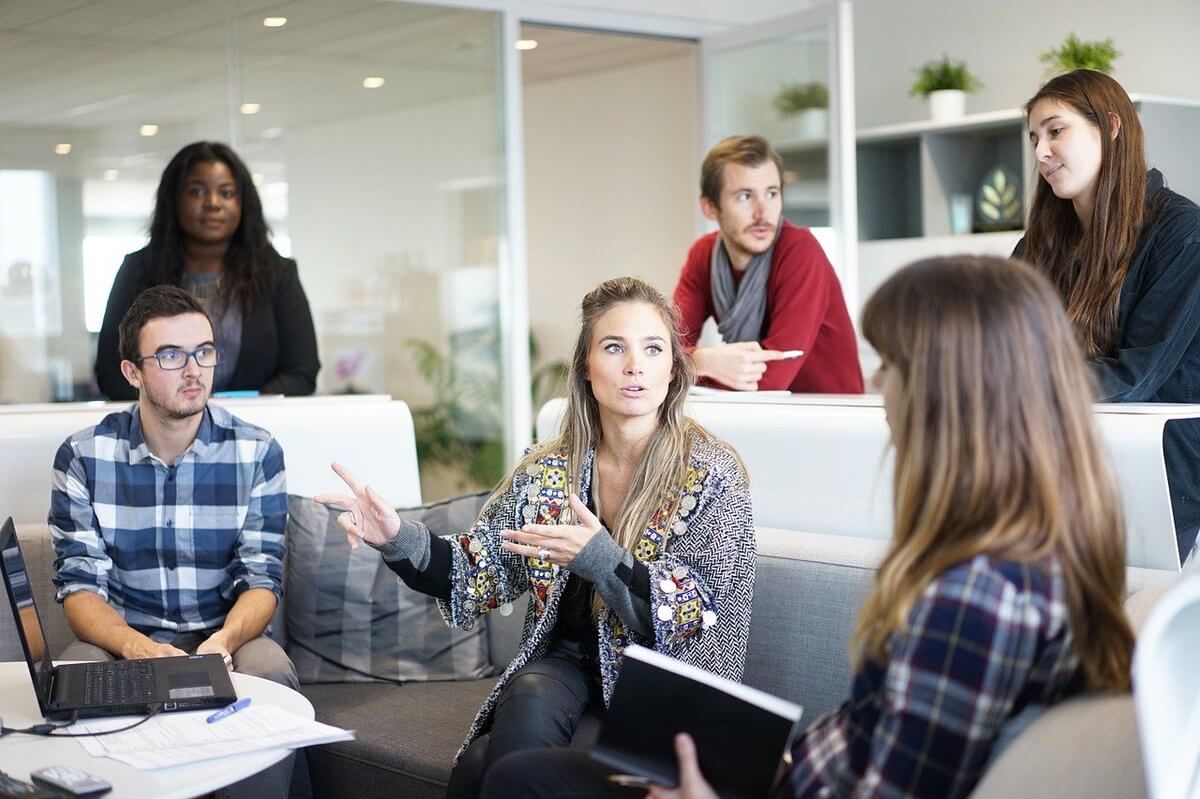 Local industry events are a great place to meet new people who share your career interests. The great thing about these events is that the people there already work in your industry in some form and they are also looking to make more industry contacts. Some (like you) will be looking for work and advice, but others will be looking to help grow the industry and promote new talent. Social networks are a great place to find these events. Look on LinkedIn, Facebook, and Meetup.com for local events in your field.
A good network should also include a mentor. Find someone in your industry whose work you respect and you would like to learn from. Take them to lunch or coffee and ask questions that will help guide you in your career. Be prepared with a few relevant questions when you're planning to meet to make the best use of the time they are offering you.
If you've prepared yourself for a new career, an employment agency can help you track down new job opportunities. Contact Aloha International Employment for helpful advice to get you on your way to an exciting new career.