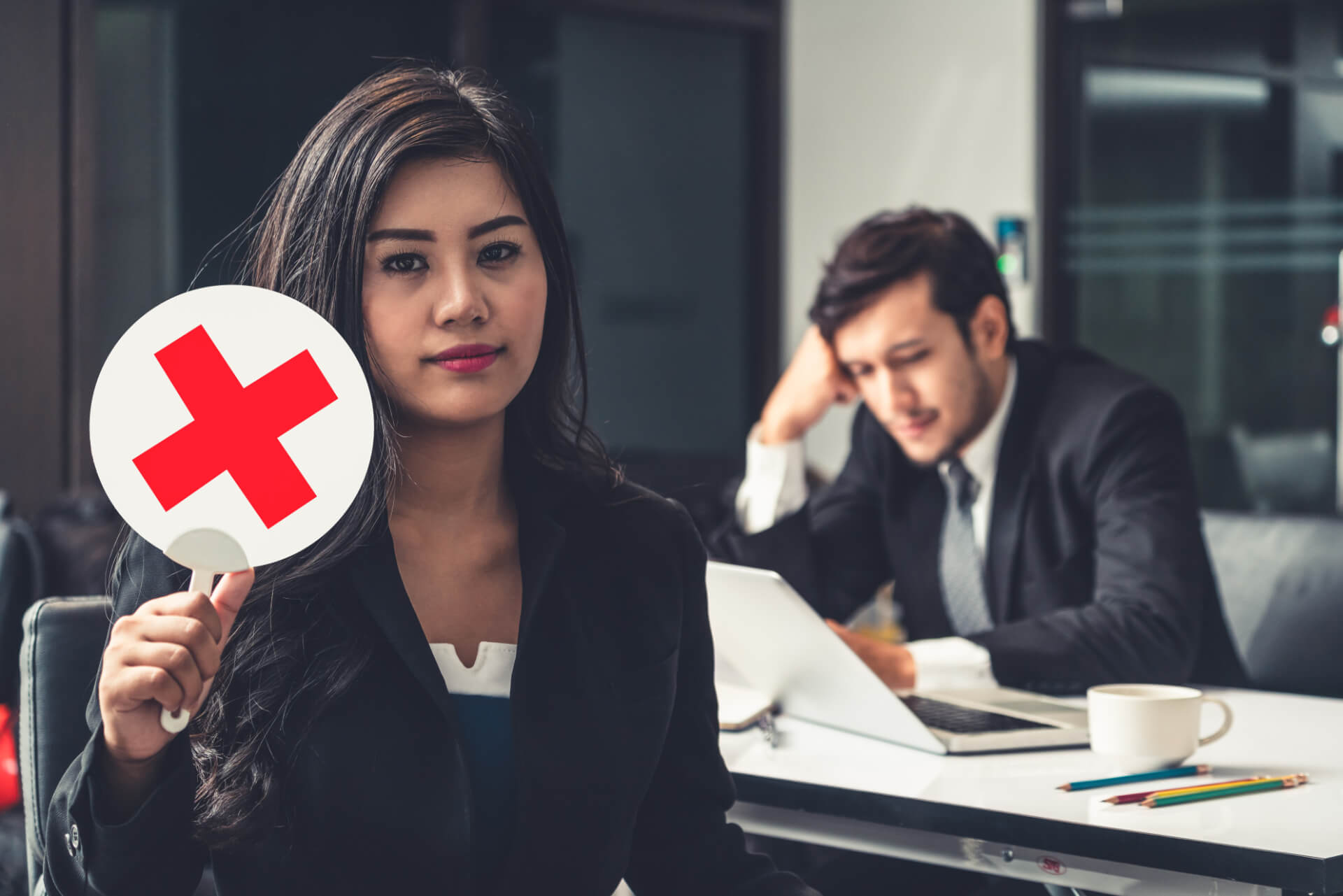 How to Decline an Interview – Simple Guide
Turning down an interview after applying for a job can be tricky. This is especially true for the job offer that is already accepted. Maybe you have realized that the job position was not a good fit either. You may find It isn't worth your time or you've found a better job in the meantime.
Whatever the reason, the hiring company should always be approached with respect. The job interview should be declined politely without burning the bridge.
Reasons to Turn Down a Job Interview You Already Accepted
Many job candidates decide to turn down a job interview after submitting their resumes and applications. There are a variety of reasons to reject a potential position after accepting another one, including:
Your goals are not compatible with the culture or mission of the company.
The company has experienced a lot of layoffs and cuts resulting in reduced revenue, thus making job security risky.
The role just does not feel like a good fit.
Income potential is not what you hoped for.
Poor management, coworkers, location, etc.
Email or Call ASAP
Making the decision requires some time. Nevertheless, you should respond promptly and inform the hiring managers about your decision at your earliest convenience. Some people prefer to send an email message, while others would rather call human resources or hiring manager.
You should be up-front but maintain humility. Be appreciative of their time too, as other job candidates are waiting for an interview invitation.
Are you stuck or feeling unclear about how to compose an appropriate letter? Here's a sample to give you some ideas and inspiration:
---
Invitation to Interview for
Dear [Job Manager and Company Contact],
Thank you very much for the opportunity to find out more about your company as well as the interview for . Unfortunately, I must withdraw my application and decline a job interview at this point.
I do appreciate the opportunity. Hopefully, we will work together in the future. Thank you so much for your consideration and time.
Sincerely,
[Your Name]
[Phone number]
[Email]
---
Remain Courteous
Even if you have already sent a job application via email, you can always reject a job offer later on. If you accept a job offer and decide to work for another company, then state it as a reason for rejecting an interview.
Most employers consider it acceptable. Be polite and professional to maintain a good relationship. There could be another opportunity in the future for the job title or firm you wish to be considered for.
Know Your Bottom Line
Some hiring managers tend to persuade candidates to stick with their initial decision. As a job candidate, you should have a clear idea of the reasons for rejecting the job offer. You also need to determine the circumstances under which you may reconsider in the future.
Do Not Burn Bridges
Try to explain the situation thoughtfully and tactfully. The goal is to keep new networking options and future opportunities open. By remaining respectful throughout the interview process, you allow the relationship to remain warm. One never knows if your paths might cross again.
Related: Best way to get a job fast