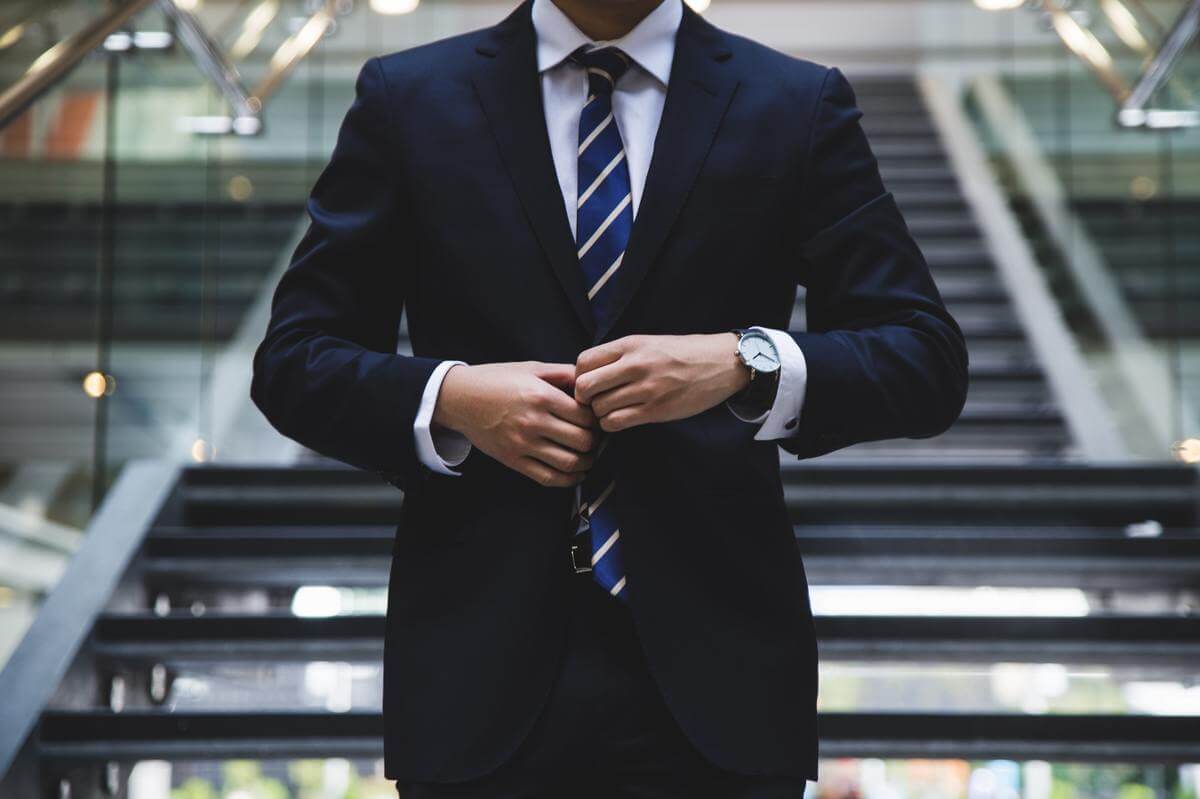 The Pros and Cons of Hiring Temporary Employees
Is it Beneficial for Companies to Hire Temporary Employees?
It's no secret that the popularity of temp workers has steadily increased thanks to the temporary employee benefits that follow! They can be a huge boon to businesses that are rapidly expanding, have fluctuating production requirements, or need a specialized skill set on a limited basis.
Temps can be hired on a part-time, casual, or full-time basis. However, temporary employment typically lasts one year or less, with the understanding that it is limited-time employment.
Having a temp on-hand often makes it much easier for clients to get workers when they are really busy, but will lay them off when work is quiet. It all depends on the needs of the business. There are some cases where temps can become full-time employees, of course.
Is Hiring a Temp Common for Businesses?
Depending on the seasons of the year and some statistics, there are about 2 million individuals who work at temporary jobs each day in the U.S. They are often hired by a third-party, also known as "contract placement services," or a temp agency, like Aloha International Employment. But they can also be hired directly as well, and our agency is happy to help with temp-to-hire.
Temp workers currently possess myriad of titles and hold varying skill sets that allow them to be accountants, financial officers, assembly-line workers, nurses, doctors, scientists, teachers, lawyers, and information technology professionals, among many others.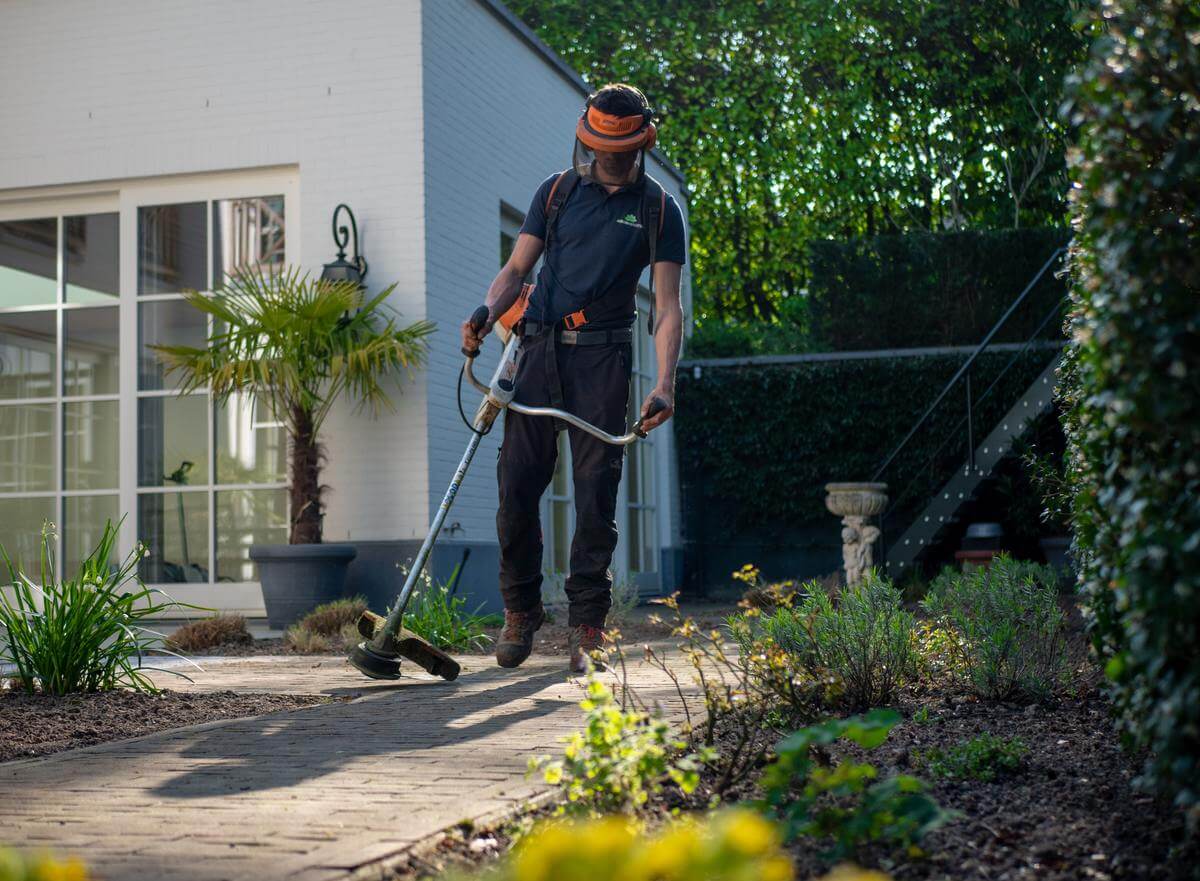 But naturally, there are some drawbacks to hiring temporary employees and it is important to determine whether or not a temp is right for your business. Let's look at some of the pros and cons of hiring temp employees.
Temporary Employee Benefits
Reduce Labor Costs – One of the best reasons to use temp employees is to cut labor costs. These can range from placing "help wanted" advertisements and background checks, to training and overtime costs. When you use a contract workforce, you can eliminate many of these costs, and offset peak production times with temp workers who are eager to provide their hard work for as long as you need them.
No Wasted Hours – If you only need help for a certain amount of hours, or for a few weeks at a time, then a temp is an excellent choice. Instead of paying full-time wages, you can hire someone for exactly the time period and tasks you need done.
Immediate Availability – If you need help right away and you don't have time to recruit, sift through resumes, and hold interviews, then you should probably turn to a temp agency. They've already done the work of finding and vetting staff. All you have to do is pick up the phone and call.
High Productivity – Far from being less efficient, temporary employees are actually highly productive and successful workers.Labor market studies have concluded that when deregulation allowed for more temporary employment, employment as a whole increased and the GDP per employed person (a key indicator of productivity) likewise increased.
Specialized Skill Sets – Temps are often thought of as young kids with very little knowledge or experience in the workforce. The truth is, nowadays highly skilled professionals are available as temporary employees. If you need help with a high-skill project, but only on a limited or sporadic basis, then consider taking advantage of temporary labor.
Effective Trial Periods – If you hire an employee on a temporary basis, you can try them out for a position that could be converted to full-time employment. If you like the employee, you can offer them a regular job. If their performance is mediocre, you can terminate the contract without worrying about the hassle of firing, severance, or unemployment claims.
Temporary Employee Limitations
Training Requirements – Training is always a necessary part of the job.  The more temps you hire the more new people you will have to train. You can improve some of this difficulty by hiring the same temps as often as possible, but there will always be an investment of time and personnel to get your temporary employees up to speed.
Lack of Teamwork and Morale – Temporary employees often do not have time to integrate with your full-time employees, and regular employees may be resentful of who they might see as intruders, or hesitant to invest the time in employees who won't be around for long. There is no easy way to build camaraderie, so temps might be best suited to positions that don't require extensive collaboration. Some temps might also feel aggrieved working alongside permanent employees doing the same work without receiving the same benefits.
Legal Issues – There are specific guidelines for hiring temporary employees, and you need to follow the rules or risk a lawsuit. A temporary employee cannot simply be treated as a full-time employee minus the benefits. Sure, there must be no doubt about the workers' status and about the lack of eligibility for the benefits of permanent employees. But treat temp workers with the same respect and care you would for your permanent staff.
Safety Issues – Because even highly skilled temporary employees are not familiar with your specific work environment, the frequency and severity of on-the-job accidents is higher with temps. As mentioned above, proper training is crucial for temporary employees. Never assume a temporary worker is fully prepared to work unsupervised until you have taken the time to see that they can safely perform their work tasks.
How Can We Help?
There are many temporary employee benefits for your business, but only if you do your homework and follow the rules. When used appropriately, temps can ultimately save your company time and money, while boosting your productivity with new skills, fresh dynamics, and new ideas.
When finding temporary work or workers, you need an experienced employment agency you can trust. Our staffing solutions in Hawaii will be a great asset to your organization as we have successfully recruited many employees for businesses throughout Maui and Oahu for decades.
Our agency works with temporary and full-time employees for a variety of industries. Trust us with all of your staffing needs and contact our team today if you are looking to fill temporary job positions at your company or have any questions for us.