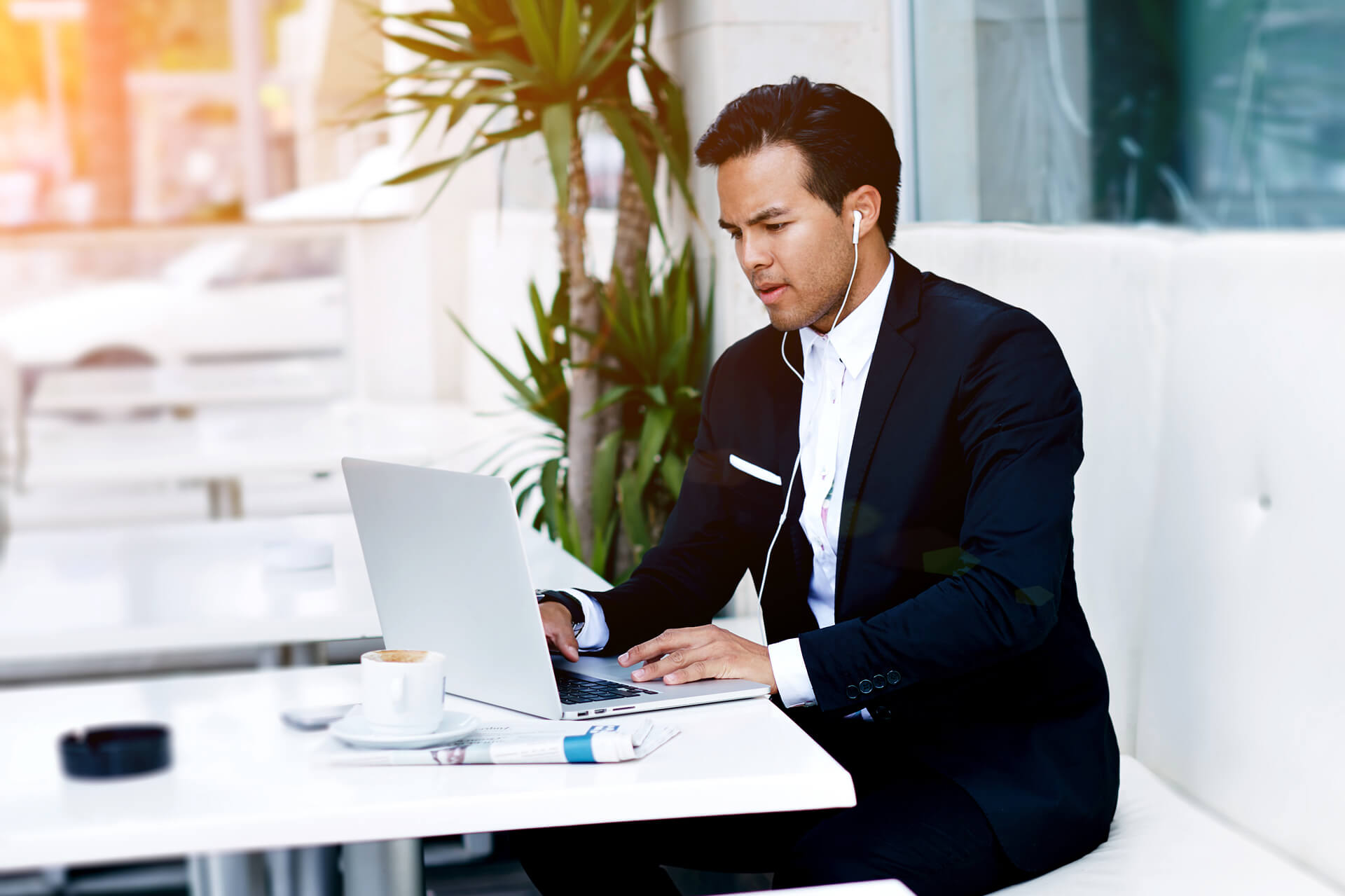 How to Handle Your Interview for The Manager's Position
A managerial position is highly rewarding. That's why many people strive to get promoted to this position and become managers. However, they should go through the interview process when getting on the management track. They need to detail their work experience as well as communication skills and management abilities when appearing for an interview.
Interviewing for a management role is supposed to go beyond one's professional background. In addition to focusing on leadership capability and style, it should also motivate and inspire your teammates. The goal of job interviews is to evaluate the diplomacy, honesty, smartness, and intelligence of interviewees. When it comes to interviews for managers, it is also critical to evaluate someone's ability to handle challenging situations and respond promptly at work.
Read on to learn how to successfully pass a management interview when designing your resume and preparing for a management position.
Most Common Interview Questions For Managers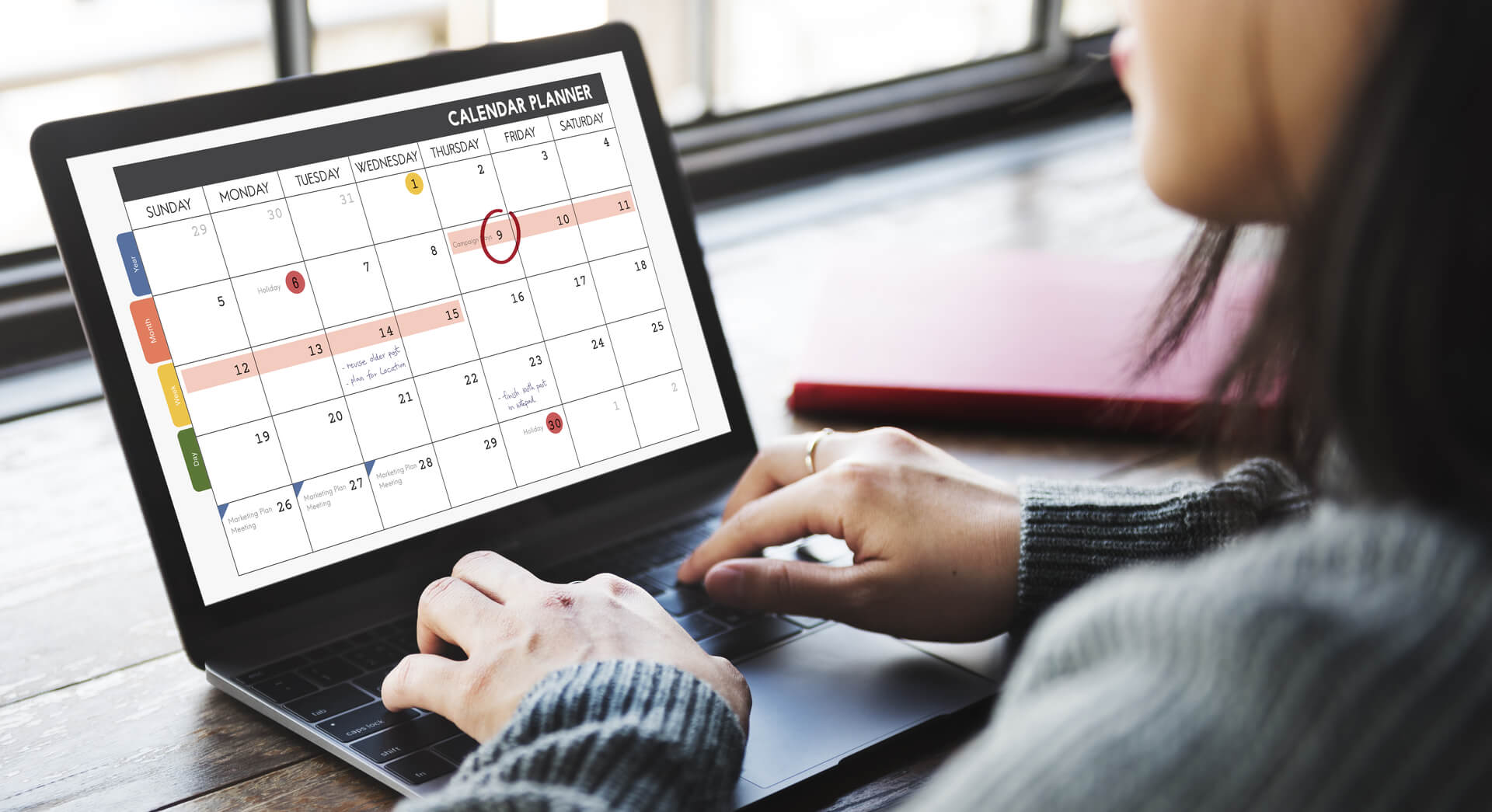 How should you answer manager position questions? Remember that there are no wrong or correct answers. Yet some answers are more appealing to interviewers than others. Do not try to impress your interviewer by giving naïve answers like:
I am a perfectionist who leaves no stone unturned.
I can handle a new manager position and exceed the company's expectations.
I'm a hardworking person who always meets the target without caring too much about my family.
These answers are unlikely to be convincing to the interviewer. While the expectations of the interviewers vary widely depending on their personality, many questions remain the same in most job interview patterns. Listed below are some of the most common manager interview questions:
How do you define success?
What's your management style?
How do you handle conflict in the workplace?
How do you manage and reduce stress among employees?
How do you motivate your team members?
How to delegate work to employees?
What are your greatest management weaknesses?
Why should we hire you?
Tips on How to Prepare for Your New Management Job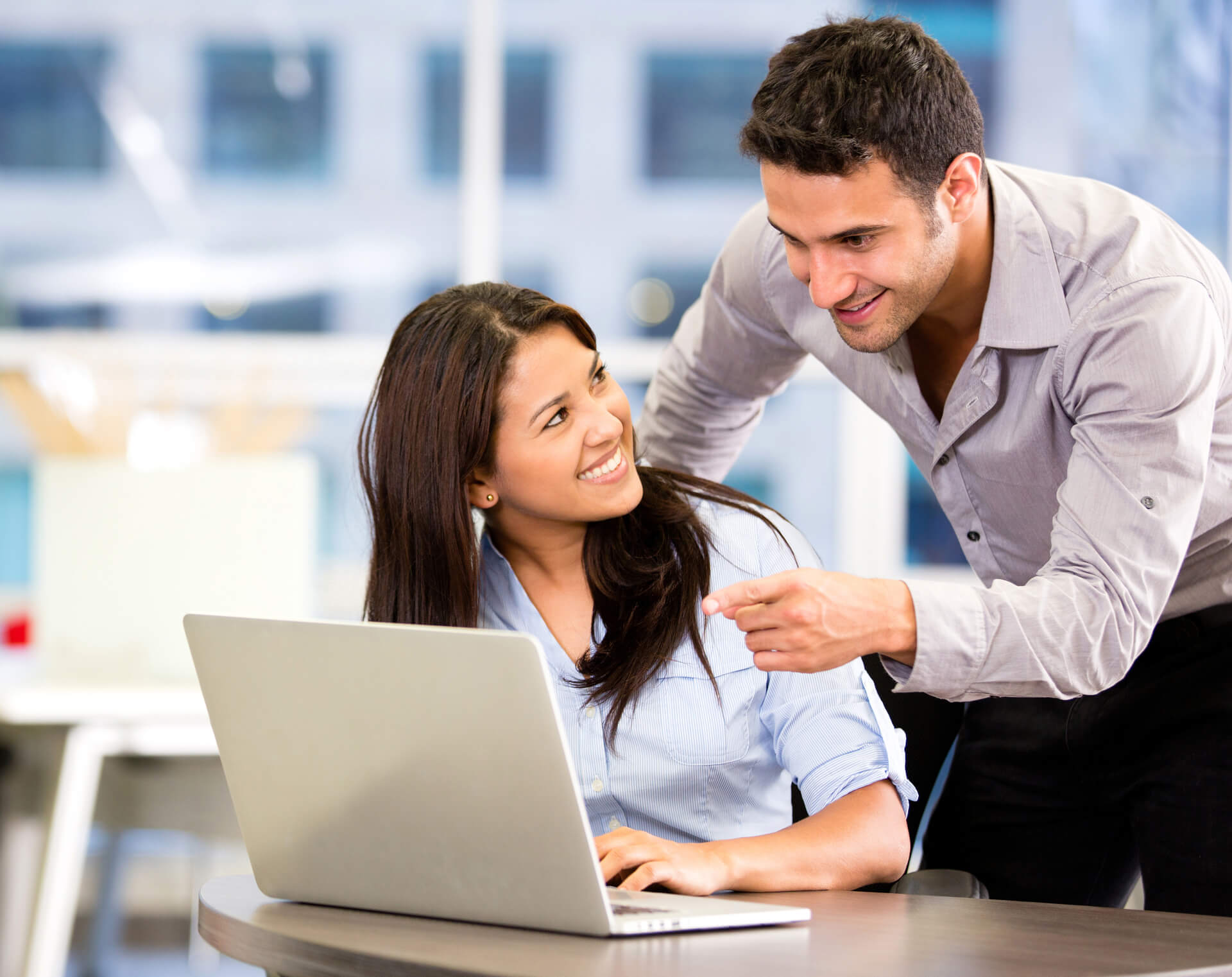 Every job interview comes with a unique set of norms and questions. So it's really hard to know what to expect before arriving at the interview. Nonetheless, you should set yourself up for success and know how to make a great first impression. Here are a few tips for job interview success.
Find Out More About the Company in Advance
It is a good idea to research your potential position and the company you are interviewing for. Try to find out more about the company's culture, values, mission statement, and current market position. Besides, you need to find out what the company stands for before going for a manager interview.
Show That You Can Remain Calm Under Pressure
Managers must be able to stay calm at work without breaking down under pressure. That said, you need to showcase your ability to remain collected and cool in an interview. The employers will prefer candidates who feel consistently decisive, calm, and in control, as those people are likely to be good leaders.
Highlight Your Past Leadership Roles and Outline Your Future Goals
Leadership experience is very important for managers, but it shouldn't necessarily come from everyday jobs. Many people who apply for a manager position have developed leadership skills out of their work.
So just because you have never worked as a manager doesn't mean you should avoid applying for this position. Be sure to mention your past leadership roles if you have led a project, group, or team.
The goal is to show hiring managers or recruiters that you're capable of taking this jump. Prove you're good management material by outlining your business goals and intentions to management. That will make your supervisor willing to mentor you when applying for a job.
Be Wise When Indicating Your Greatest Strengths & Weaknesses
You will probably be asked about your strengths and weaknesses. This question appears in almost every interview for managers. While you should be honest in disclosing your weak points when responding to this question, make sure your limitations are covered by your strengths.
Indicate weaknesses that are completely irrelevant for a managerial position. Point out a variety of strengths, but don't overdo it. Furthermore, explain how you will improve or overcome your weaknesses.
Respond to Each Interview Question Confidently
Confidence is of great importance for managers. With that in mind, you need to respond to interview questions confidently. If you speak with passion and conviction, what you're talking about will become less important to most interviewers.
What to Do If New Management Positions Open Up?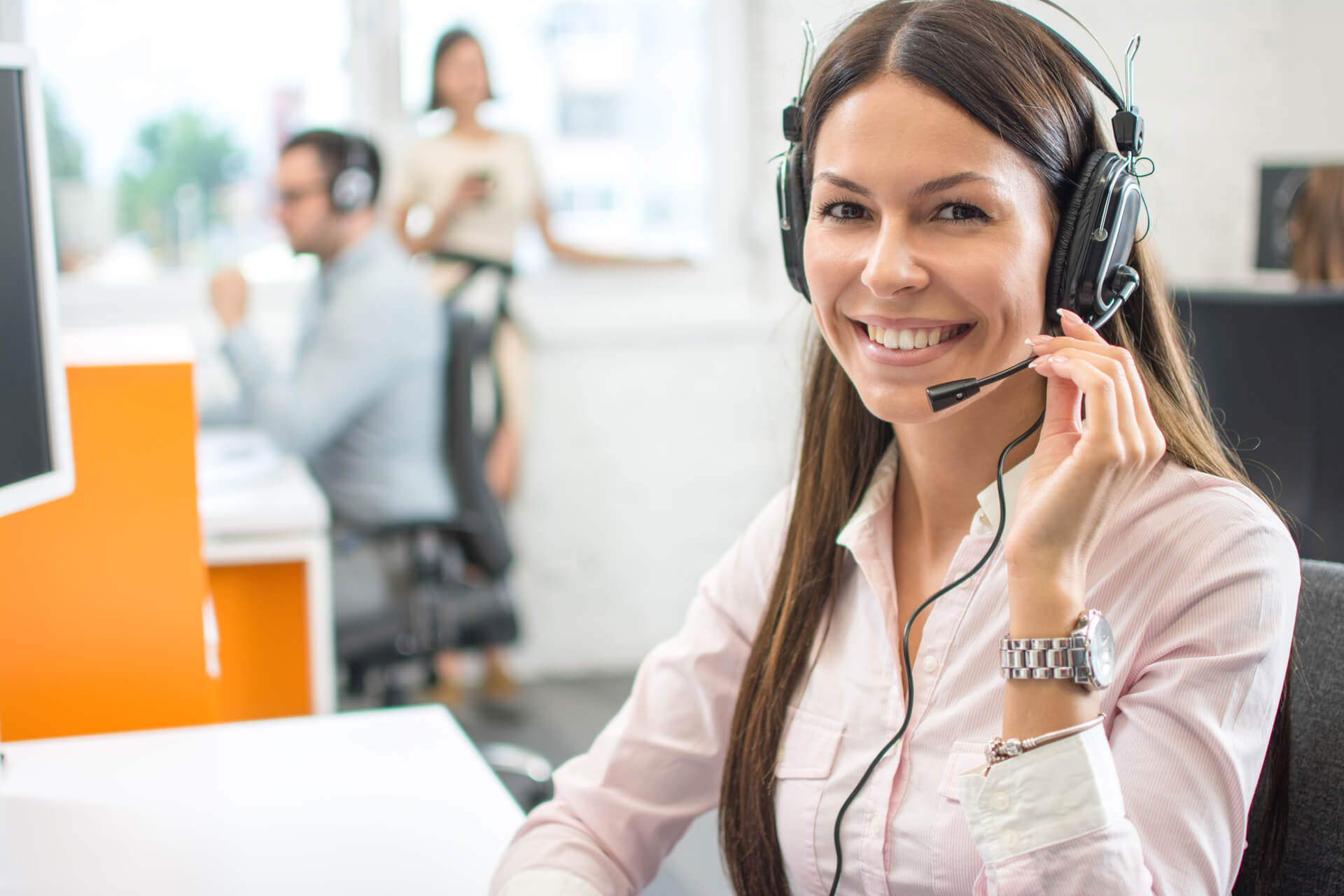 Congratulations! You have passed a manager interview. What are the next steps?
Build Positive Relationships with Your Collaborators, Clients, and Supervisors
They are all important to you, so work on building collaborative relationships in your new workplace. If you regularly get good employee reviews, likely, other people will also respect you at work.
Find the Most effective Role Model
Make friends with administrators who you think are successful and great managers. Watch carefully how they're performing their management jobs while mentoring you. That will help you identify an effective role model.
Seek New Leadership Roles
Take on various projects and leadership roles while developing management skills at the same time. This involves everything from planning and directing to gaining agreements and communicating. Look for job opportunities all the time and don't miss new management positions.
Wrapping Up
Now that you know the most popular interview questions and tips from the pros, you are more likely to pass a management interview. Read management books and sign up for classes if needed to improve soft skills. That will help you build your answer arsenal and master manager questions before heading to an interview. It will also increase your chances of getting your first management job. Good luck!