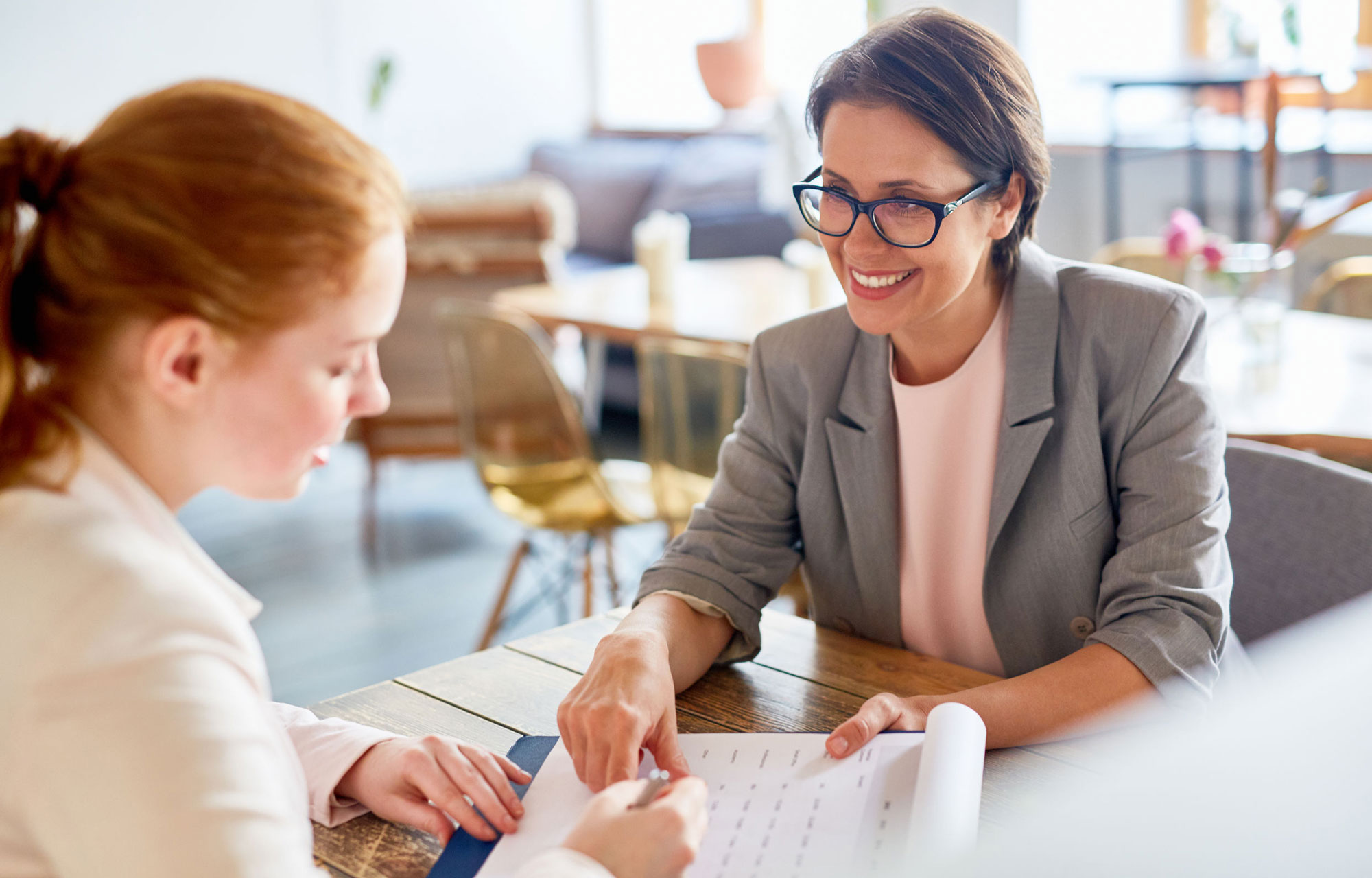 What Does An Employment Agency Do?
Employment agencies come in handy for people who are struggling to find the right fit in either a temporary or full-time position. It's also a great way to let companies know your skill set or what your specialties are.
Companies also use them to hire employees for them even if they need a seasonal position, vacation, sick leave, maternity leave, or more, covered.
How Do They Find Me The Right Job?
Based on your education, skill set and experience in the related field, employment agencies can filter job searches for you and connect you with the right company whether you're looking for something seasonal, temporary, part-time, or full-time. Searching for a job yourself can be very time consuming and, not to mention, competitive.
Planning your resume can also be tough, deciding what should be added or where to put certain things. It can be overwhelming and stressful finding a job if you're new to the area and aren't sure where to even begin. By sitting down with an informative and knowledgeable staff member, they can help you filter your job search and only show you posts that match your criteria.
How Do I Find The Right Employment Agency?
Different agencies will work with different industries, or maybe all of them, so it's important to ask what kind of role they can find you, as well as the average time it may take to hook you up with the right job. A lot of agencies will even provide training or workshops for certain fields and trades, so ask about those and how to further your skills on your resume.
They may even help you write your resume and cover letter, which can often be the most stressful part of job-seeking. Are you providing the right information? Is it too long? How do you gain the company's attention with your cover letter?
If the agency supplies this service, it will greatly benefit you as your resume and cover letter is what will make you stand out from the rest of the applicants. It may also work in your benefit to ask them to play the role of an interviewer from a company you'd like to work with.
Creating a resume and cover letter may be nerve-wracking, but so is landing that interview! How do you act? What do you say? Rehearsing your answers and practicing a relaxed body language with an expert could really help land you the job you've been wanting.
How Do They Find Me The Right Employee?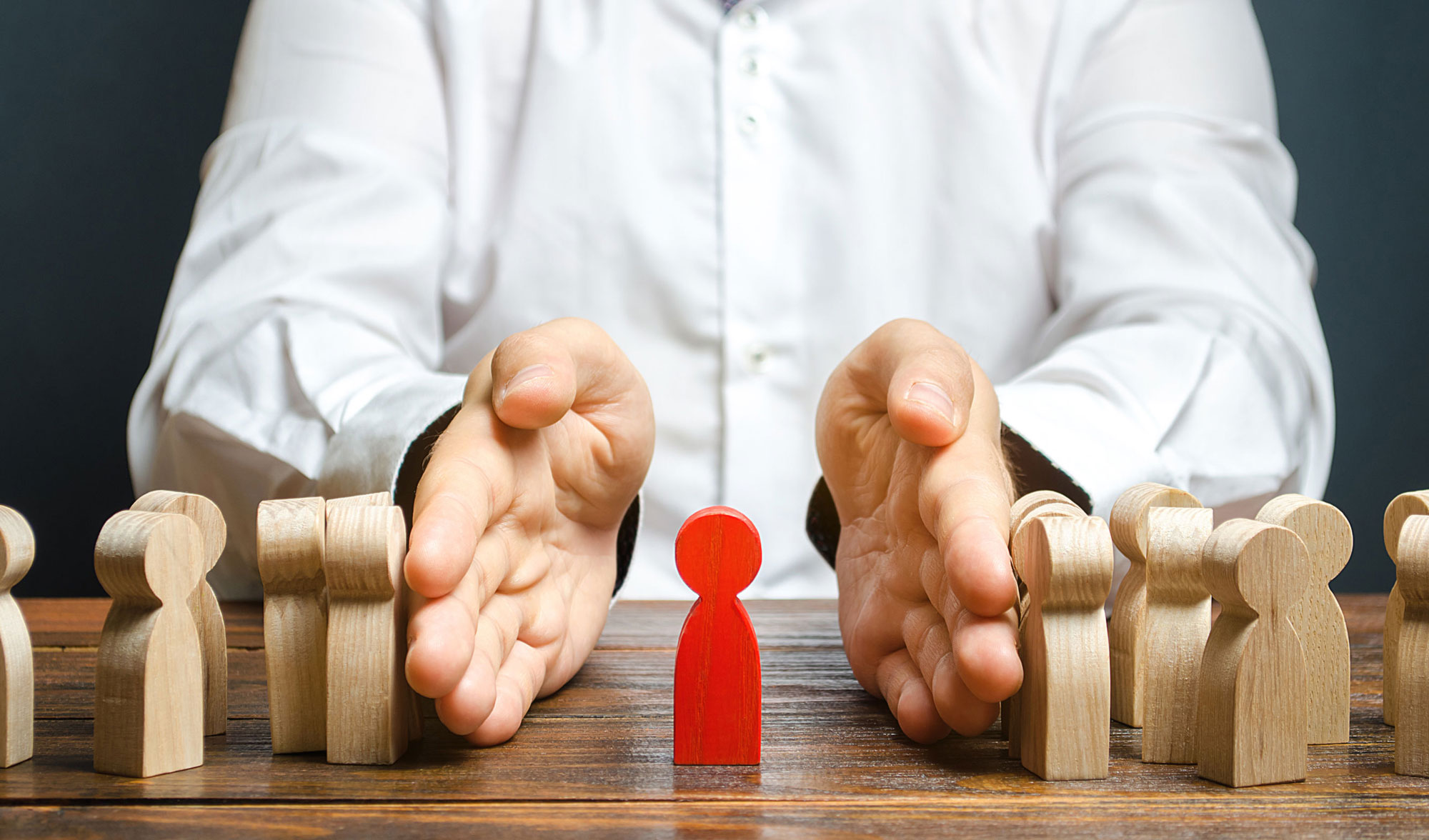 The same goes for employers looking for qualified and dedicated employees. With the help of an employment agency, they will only show you potential employees that suit what you're looking for. More importantly, they will have already gone through a skill test to truly determine what they specialize in!
Whether you have seasonal positions available, part-time or full-time roles, the employment agency will help you fill the role, and complete all the necessary paperwork involved.
Employment agencies should also have a screening test done on each applicant. This is an essential step in ensuring the utmost safety and legality within your workplace. Pre-employment drug screening will be done, as well as random drug testing. And yet again, you won't have to worry about finding the time in your busy schedule to fill out paperwork because they will do it for you!
How Does Employee Leasing Work?
It's an agreement between your business and the employment agency. Though you're in charge of the employees hours and their work performance, the agency will deal with the wages, taxes, and any other paperwork like insurance, W-2 forms, etc.
Do I Pay An Employment Agency A Fee?
Every agency could be different, but they may not charge you a fee until you have found a job with them. This is an important question to ask them when deciding who to work with. If they have free workshops, training, and resume assistance, take advantage of it! It's what they're there for!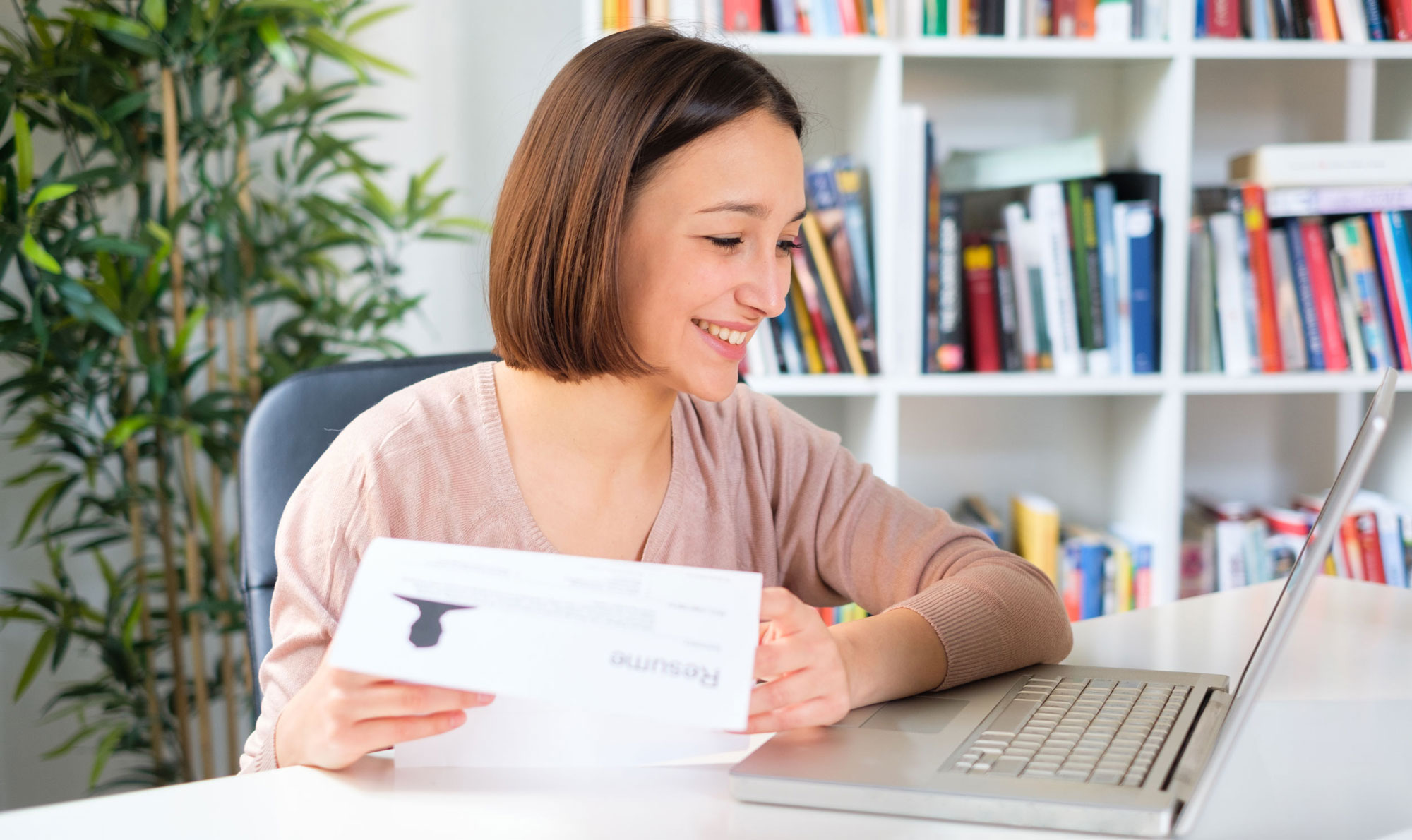 They Can Show You Job Postings You May Not Find Elsewhere
Have you spent countless hours scrolling through job postings online, or even looking in the newspaper? It can especially be hard if you're looking for something so specific, or if you're new to the area.
One of the best things about employment agencies, is they have access to job listings outside your typical job search platforms. Many companies will strictly give their openings to employment agencies to fill to save them time and money of going through unqualified resumes.
Searching for a job can be tough and stressful, there's no doubt about it. Whether you struggle with writing a resume and cover letter, or you're new to the area and aren't even sure where to begin, or maybe want more skill-training before heading into a full-time position with a large company, an employment agency can help you in every aspect of your job search.
They can find you jobs that you may not have found otherwise, especially if you're maybe retired and only looking for something seasonal or part-time. But they not only specialize in helping you find a job, but they are also a great source when it comes to finding the right employee. They can match your wants and needs to the right person and even look after all the paperwork.
When you're looking for an employment agency to help you, make sure you ask them about fees, what type of industries they work with, and if they can offer assistance with your resume and interviewing skills.